You deserve peace of mind!
At Maternal Instincts, we support families as they transition their newest member through their first months.  With exceptional in-home care, and remote support, our caregivers are prepared to support you and your growing family where and when you need it most. We serve families across the continental US.
Get the conversation
Started
We're happy to answer any questions you have or provide you with an estimate.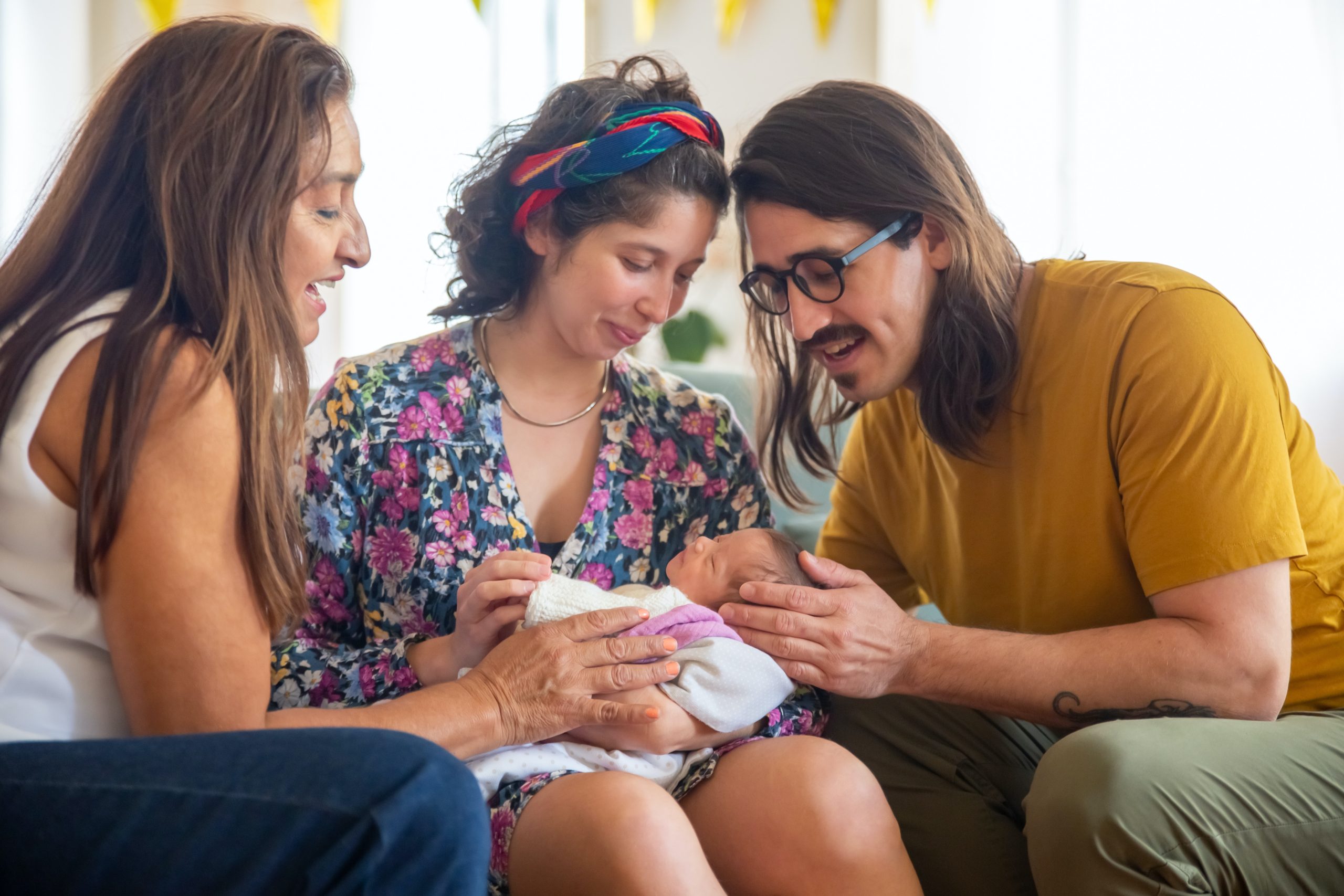 Our team of night nannies, in-home care providers, sleep specialists and remote consultants must pass a rigorous background check and comprehensive course of study before they are placed, and are required to participate in continuous training and skill building. When you work with Maternal Instincts, you can be confident that your baby is getting the care they deserve, while you get the support you need.  
Families with newborns are our specialty. We don't take our responsibility lightly. We work with each family to understand their unique needs, preferences and health profile to tailor our support and safety protocol to their needs.