Chiropractic Care During Pregnancy/Postpartum- Lauren Golden, Golden Family Chiropractic.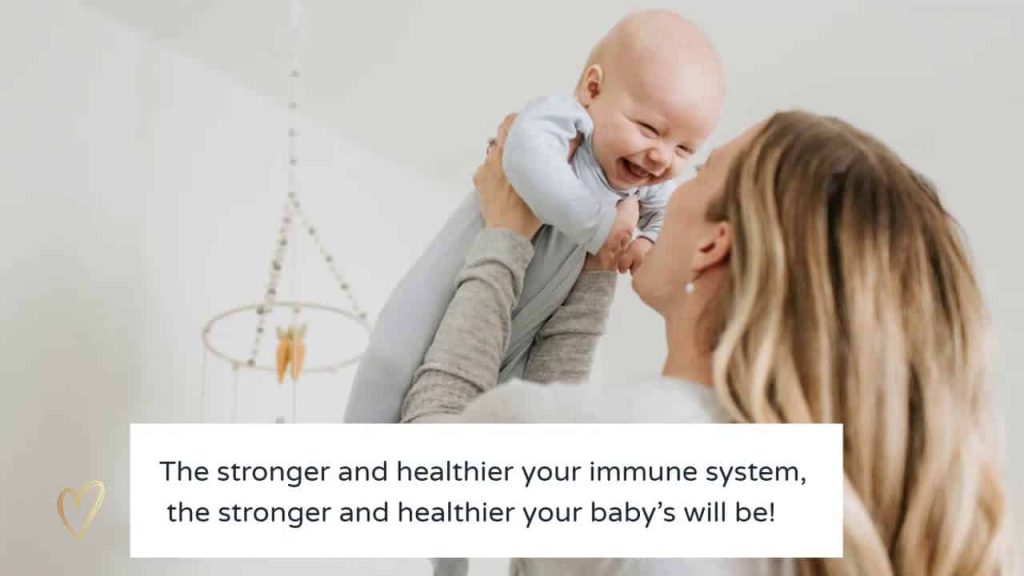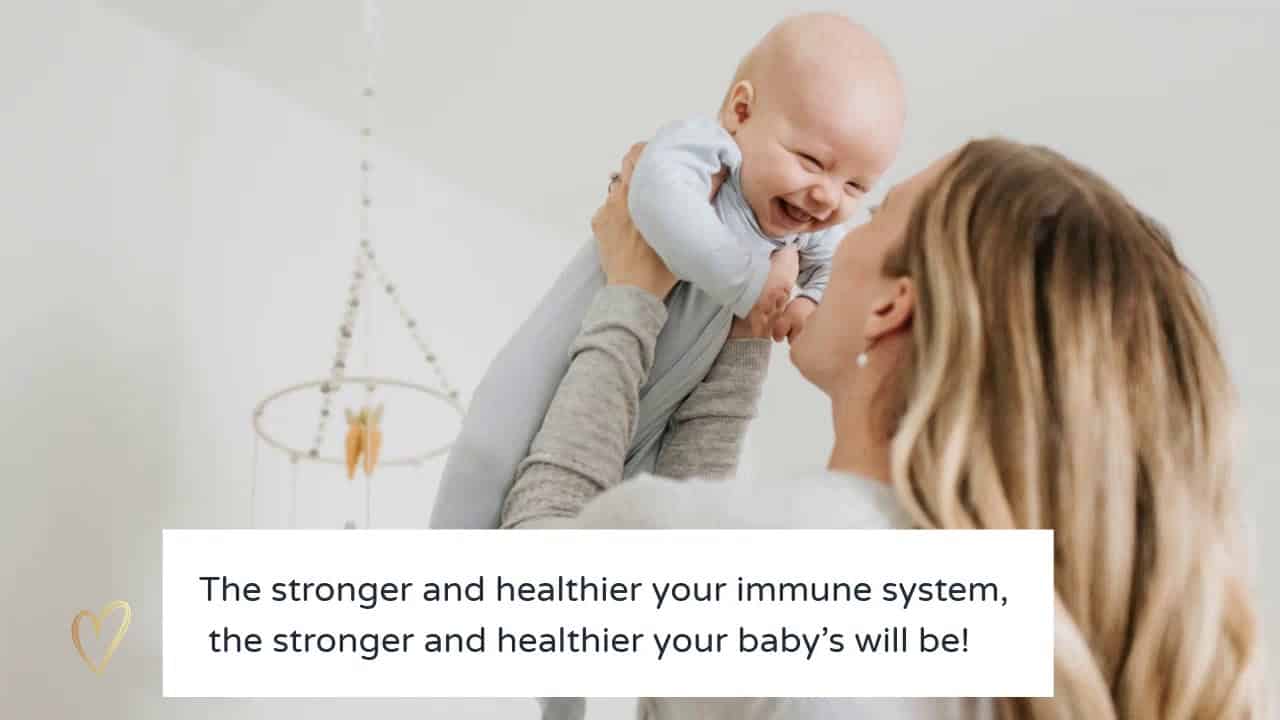 We spoke with our dear friend, Lauren Golden, DC
Prenatal, Postpartum & Pediatric Chiropractor at Golden Family Chiropractic about some of the amazing benefits of getting care!
We hope this helps point those in need or curious about what care can look like for them personally in the right direction. If you have questions about getting care please don't hesitate to visit goldenfamilychiropractic.com
Lauren is located in Charlotte, NC.