The First Six Months – An Educational Series (What to Expect if Your Baby is One Month Old)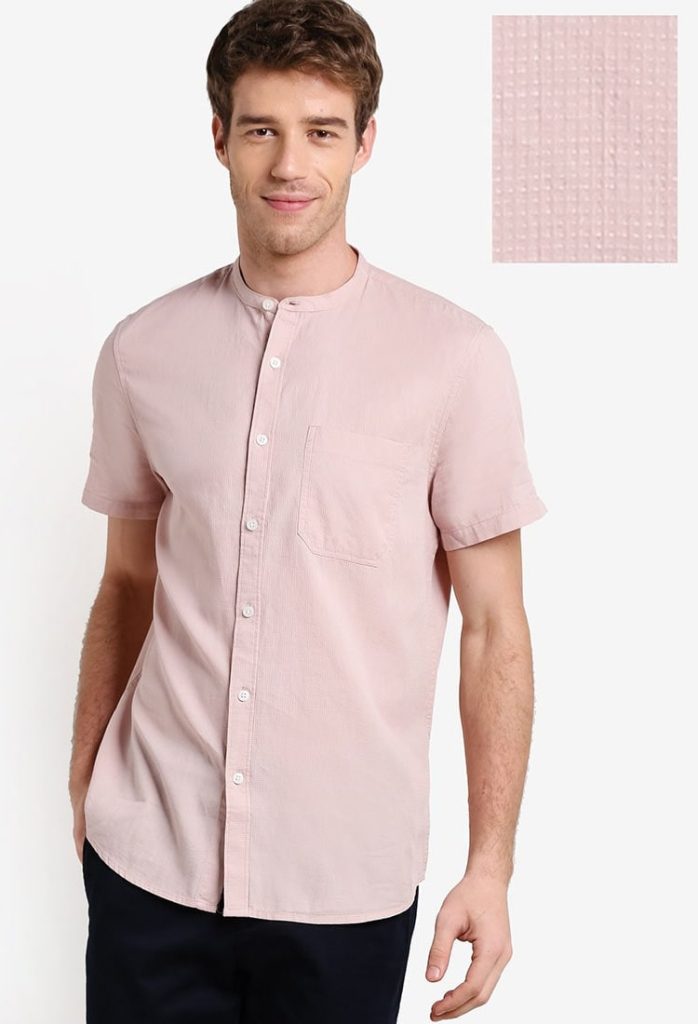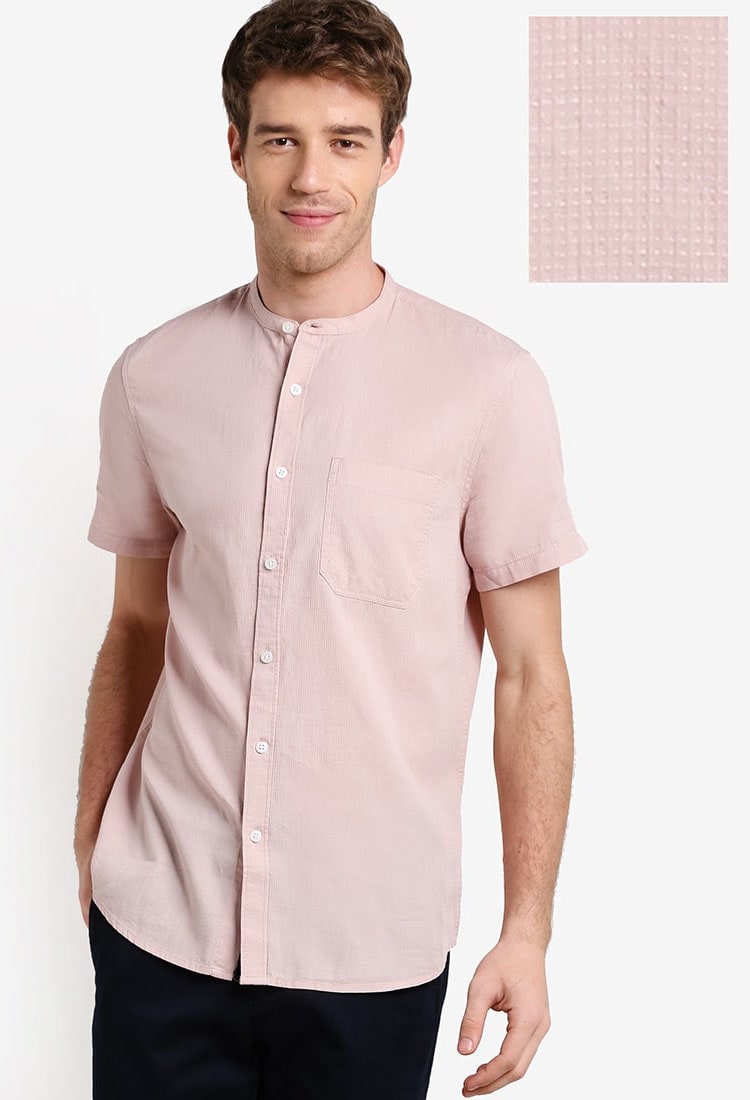 One Month Old | Your Baby's First Month | Part One of Six
For the past ten months (yes, a 40 week pregnancy is actually ten months!), you thought you had been preparing. You may have read all the books, all the articles, asked all your friends and gotten all the supplies you thought you might need, only to find yourself feeling lost in a new world the first month of parenthood. Don't worry, you still got this. Let's go over life as a new mom or dad in the first month.
Second that Emotion Baby!
The moment your baby is born and "pops the bubble" so to speak, it's on! Your emotions and physical activities are now split between the ones you feel and the things you need to the feelings your baby feels and the things they need. The duality makes life challenging in the first month, but with a little patience and listening, you can get into a routine that works for everyone.
Until then, you might want to cry just like your baby is at times (that's ok!). Or, you may feel overwhelmed at times or down on yourself. You might also feel like Super Mom, then make a biiiiig "boo boo" (in your eyes), bringing you right back to where you were before emotionally. Ride the rollercoaster, but don't think about it too much. Whatever comes more natural to you in your actions is probably mother nature communicating with you through your own maternal instincts. Listen. You're instincts are usually spot-on! Go with them!
Your Baby's Development During the First Four Weeks
When your baby experiences the real world for the first time, it's the beginning of a miraculous journey for everyone involved. Up until that moment, your baby was cushioned and protected from the outside, yet to interact with anyone besides their mother and hear the distant, muffled voices of other loved ones. Now, they are experiencing open spaces, sounds, and feels. Yikes! The first six months are messy, wonderful and adventurous, but at times things can get a little scary as well. Luckily, parents have been sharing their wisdom through the ages and we're fortunate enough to have a general idea of what to expect.
Newborns are amazing. And, they are quite a contradiction! How do they smell so sweet and feel so soft, yet can excrete gooey, messy (gross?) substances and puke and pee and poop all over you all in the same breath? Newborns are so innocent and inspiring, unaffected by the elements in the world, curious of the world with their wide and wandering eyes. Newborns are also wet, slimey and smelly at times. Be prepared. Wear layers, bring changes of clothing and just expect to have stains all over you. Don't worry, no one cares.
The First Month Anatomically
One of the first things new parents learn is the aftercare of the baby's umbilical stump. The stump generally takes about a week or two to dry up and fall off naturally, but in the meantime it needs to be cleansed and cared for to avoid infection. There's also the expected spit-up as the baby's body is learning how to cope with the new milk or formula they're digesting. Before birth, all of the baby's nutrients were delivered via the umbilical cord and now that their systems are processing milk for the first time and it takes some getting used to. (Ever turn on a hose at the beginning of summer and see all the gunk come out? Gross image, but similar!).
Another common surprise is that a new baby's eyes and noses can get a bit congested as they adjust to the new mucus in their bodies. Snot will be abundant. Tear ducts can get clogged. And, "pimple" (aka baby acne) will cover their face and body. When this happens, the result is a gummy-ness that can keep your baby's eyes shut until it's cleared. This can seem pretty scary if you don't know what's going on. However, fortunately, nurses and trained nannies can teach parents how to unblock the tear ducts with a massage technique (and breast milk will help clear the nose and eyes blockage. It's not uncommon.
"My Boobs Hurt" and Other Common Mom Probs
Well, your boobies are just going to hurt. They will be swollen, and if you're breastfeeding, they will be used often, tugging, pulling, exhausting… But, keep it up if you can. You can also try a breastfeeding support group if you think you need extra help in this arena. Another solution is getting a very comfortable bra. If other areas of your body are aching, perhaps look into light massage or take a nice bath while a partner holds baby or swaddle babes and bring her or him somewhere you can see them and easily assist while you relax for a few minutes.
Other issues might be just getting around after birth. You may need to really take it easy. Rest up and hold your baby. There is no amount of holding your newborn that is too much. And, if you need or just want to get out, don't feel bad about calling a friend, hiring a doula, or having a trusted sitter come over for a few hours. Eat. Don't let the day get away from you without fueling yourself. You need the calories to heal and make that milk! You're a better mom when you feel better yourself. So, take care of yourself mama!
Fun Stuff for the First Month!
Since you're probably not doing too much and your newborn is the smallest he or she will ever be… arts & crafts time! This is the perfect time to get those adorable footprint canvas' made or even start creating a custom postcard with your baby's images for the next holiday or special day coming up in your life or family's lives.
Another great thing? Newborn photography. If you haven't yet, try to find a photographer to get a few precious images of your little one as a teeny-tiny. Trust us, if you wait, you will miss your opportunity to have your baby on one of those cute fluffy pillows perfectly resting her head on her hands or your son poking out of a wooden box full of straw. Okay, yes, indulgent, but why not!! And, you'll remember it forever.
Moving on to the next month….
Follow us on our journey as we head into the second month.
About Us
Maternal Instincts is a concierge agency specializing in certified and educated nanny placement for both postpartum doula positions and overnight nannies. We also offer sleep support and help through sleep regressions with older babies. Having an overnight nanny help you a few nights a week or for the first few months can be a godsend for working parents, single parents, stressed parents, healthy parents who value sleep, parents of colicky babies, parents who need a break, parents who…. (you get the idea!). Contact us for more information or check out our blog or resources below. We look forward to hearing from you. Our number is (720) 401-7540 and we take calls 24/7 though we may need to call you back the next day during business hours.
Recommended Reading & Support Tips
Creating Sweet Dreams by Rachelle Gershkovich
Online Sleep Support Group facilitated by Maternal Instincts
Schedule a Nanny or Get Info From Us easily schedule a 15-minute info call, or request to book a nanny/doula or an expert sleep consultation.
Check out More Resources this is a page we put together of our favorite books and local parent industry experts from massage, chiropractor, photographer, etc.
Sign up for Our Newsletter we offer a periodic newsletter with our current articles and specials. Sign up to stay in the loop!
[maxbutton id="1″ url="https://hello.dubsado.com/public/appointment-scheduler/5d5b012ae6253039e18aa1d7/schedule" text="15-MIN INFO CALL" ]