The First Six Months – An Educational Series from Maternal Instincts (What to Expect if Your Baby is Four Months Old)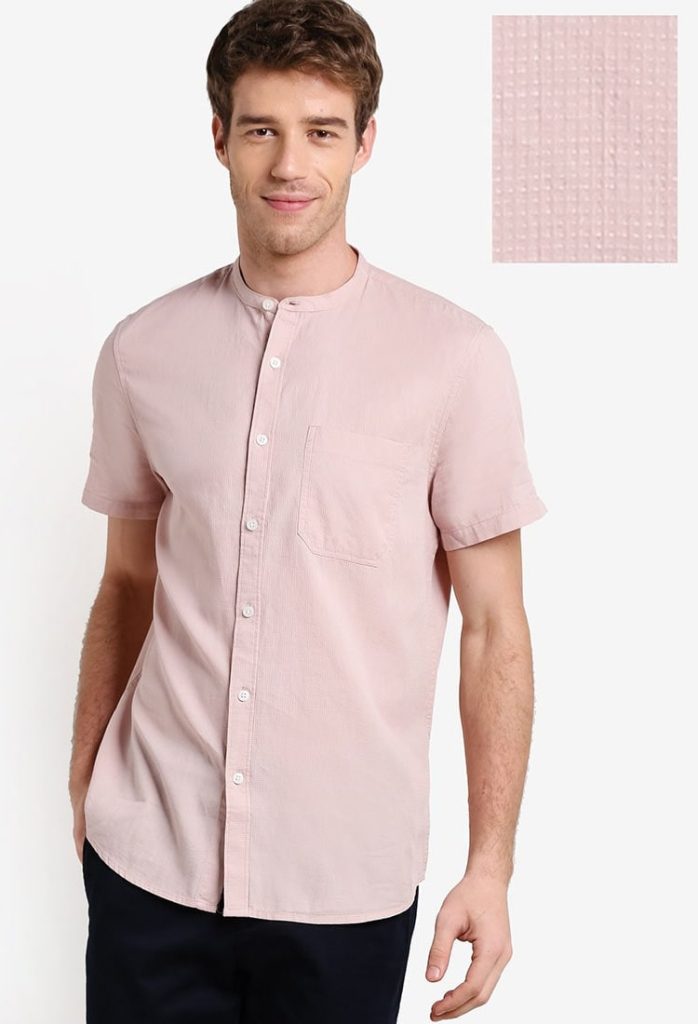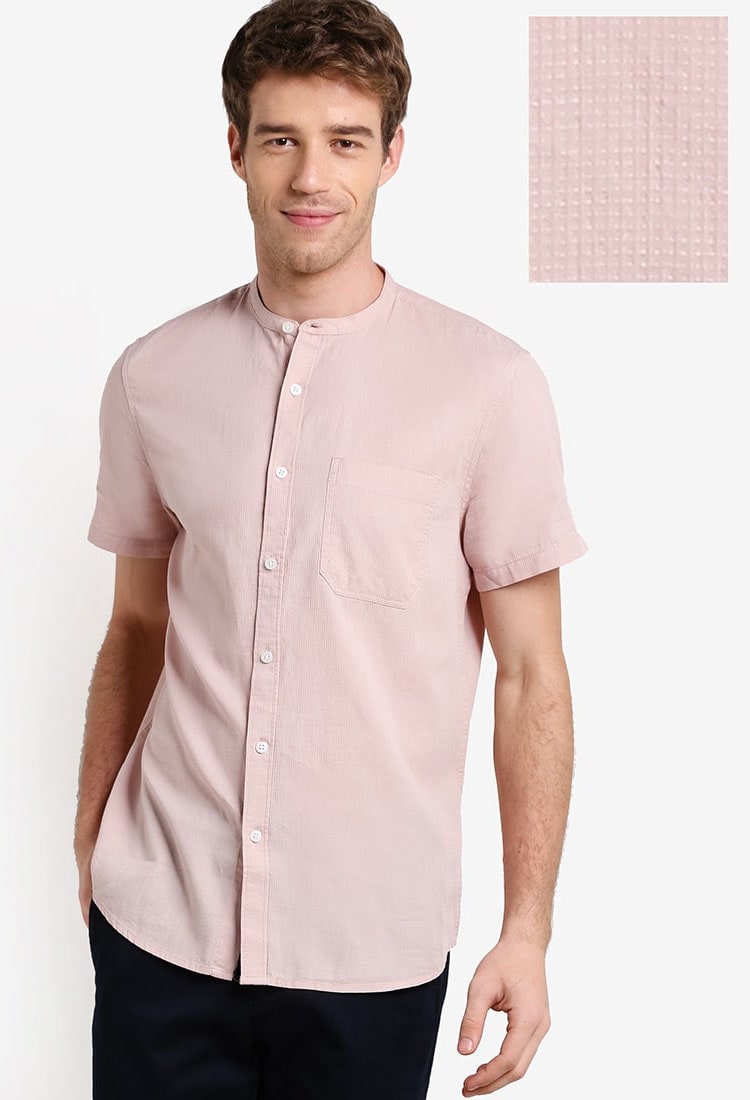 Four Months Old | Your Baby's Fourth Month | Part Four of Six
Can you believe your baby is four months old? Or are you like some parents and say 16 weeks (or 17, 18) specifically. Either way, development goes by weight and age. So, once your baby gets to about 15 pounds, you can officially move into the final stage of sleep training (so long as they are not sick, nor had a vaccination within 48 hours, and that they have completed the initial stages of sleep training).
You are ready now to *potentially* experience the amazing-ness of a full night of sleep (can you imagine???). Now… the how-to and what's going on with your baby at four months or so.
Development at Four Months
When your baby was first born, their eyesight was limited to things within close range –  usually ranging from 18 to 34 centimeters in front of them. As they develop and grow, their range does as well and by the time their four months old, they are taking in so much more. The world is literally unfolding before them and even if they can't comprehend everything, they are watching and they are learning from everything they see. Also, don't be surprised if their eye color actually changes in these first few months!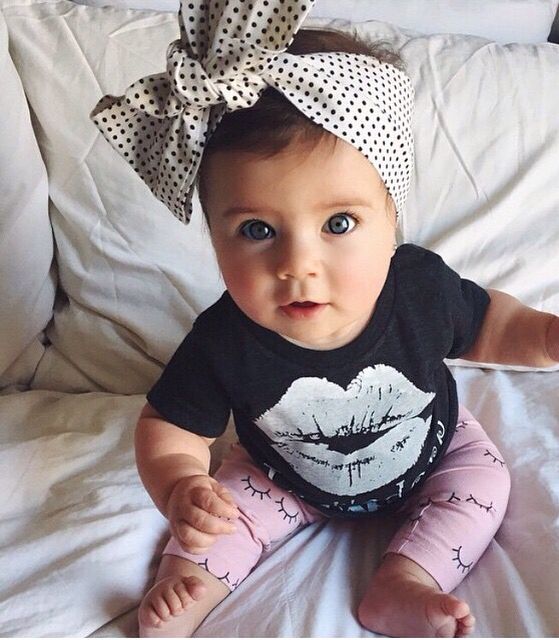 As their perception literally changes and the world literally becomes clear, naturally, your baby will have much to adjust to. Just keep soothing and doing nervous system resets and being patient. Still with what you have created and try your best to stick to your routines. Your baby is changing so much internally that the more things stay the same (ish) externally, the better for growth in a natural way. Interact with your baby and talk to him or her. Get sensory with them and take them in the grass, sand or water. Play! You can also probably play with other babies now too and yours will be able to interact with them at this stage.
New Stuff at Four Months
Roll over Baby-toven! At this point, or somewhere near it, your baby may be able to start to roll over or roll over completely. Awesome! Yet, now you have a roly poly on your hands. Time for a second/third round of baby proofing at the house. Get down to your baby's level and make sure they have a safe area to explore while they are getting more mobile in their movements. This new movement will hopefully also help them sleep better at night by doing more activity. And, their delicate muscles are forming and getting stronger
More new stuff, teeth! At this point, your baby may start to develop or grow their first signs of baby teeth. They may be painful or unnoticeable. If they get red patches and are dribbling spit a lot more than usual, it may be a sign of teething. They also may be more fussy and generally uncomfortable. There are lots of tools for teething. Take your pick and make sure it is age appropriate and doesn't affect any of their allergies. Some parents freeze yogurt drops, others use Toofies, and some may get recommended to use baby Tylenol by their doctors. There are lots of things to try. Also know that there may be times when there is nothing you can do except be there for your baby. It just hurts, It will pass.
Games at Four Months
You can play more than "peekaboo" now! Here's a fun one from Bounty, a UK-based pregnancy and parenting support blog. And, it involves "music." Okay, so take a bunch of different plastic containers and fill them with different items such as beans, uncooked pasta or beads. Then, shake away! Make them different levels and different sizes to create an orchestra. Make sure they are secure so you aren't playing a game of "pick-up" later and leaving potentially small items to swallow. (Duck tape could do the trick!)
Other fun things… Take a trip to the fabric store. Get velvet, burlap, stretchy fabric and lace. Let your baby play and scrunch the different textures. Get larger pieces and cut into smaller ones for play that you can toss or wash after your baby drools all over them. Or, use a big piece and play "parachute" with your baby by flying the sheet overhead and then dropping to enclose you both. For these games, they are inexpensive, replaceable and leave a small carbon footprint as compared to plastic toys.
Taking Care of You
So far in this series, we've only briefly talked about taking care of yourself as a parent. But, in reality, you should be doing this every single day. You've heard it before during the pre-flight safety instructions: "put your own air mask on before helping a child." Truth be told, you have to take care of yourself to take care of others. Cliche, but real.
Another great way to take care of yourself is to make yourself a morning and evening routine. In the morning, light a candle, say a prayer or mantra, do some exercise, meditate, read a little, organize your day, do your hair, put on some tunes or whatever it may be to get your day going and feeling good. Positivity cards are great too. Pull a card a day and write a paragraph about it in your journal. In the evening, see if you can squeeze in some reading, journaling or one of our favorite relaxing things to do, using this massager on your feet, hands and back. It's amazing.
Getting ready for month 5
Follow us on our journey as we head into the fifth month.
About Us
Maternal Instincts is a concierge agency specializing in certified and educated nanny placement for both postpartum doula positions and overnight nannies. We also offer sleep training and help through sleep regressions with older babies. Having an overnight nanny help you a few nights a week or for the first few months can be a godsend for working parents, single parents, stressed parents, healthy parents who value sleep, parents of colicky babies, parents who need a break, parents who…. (you get the idea!). Contact us for more information or check out our blog or resources below. We look forward to hearing from you. Our number is (720) 401-7540 and we take calls 24/7 though we may need to call you back the next day during business hours. (If you don't want to wait… just schedule a complimentary 15-minute info call now!)
Recommended Reading & Support Tips
Creating Sweet Dreams by Rachelle Gershkovich
Online Sleep Support Group facilitated by Maternal Instincts
Schedule a Nanny or Get Info from Us easily schedule a 15-minute info call, or request to book a nanny/doula or an expert sleep consultation
Check out more resources this is a page we put together of our favorite books and local parent industry experts from massage, chiropractor, photographer, etc.
[maxbutton id="2″ ]