Meet Jenny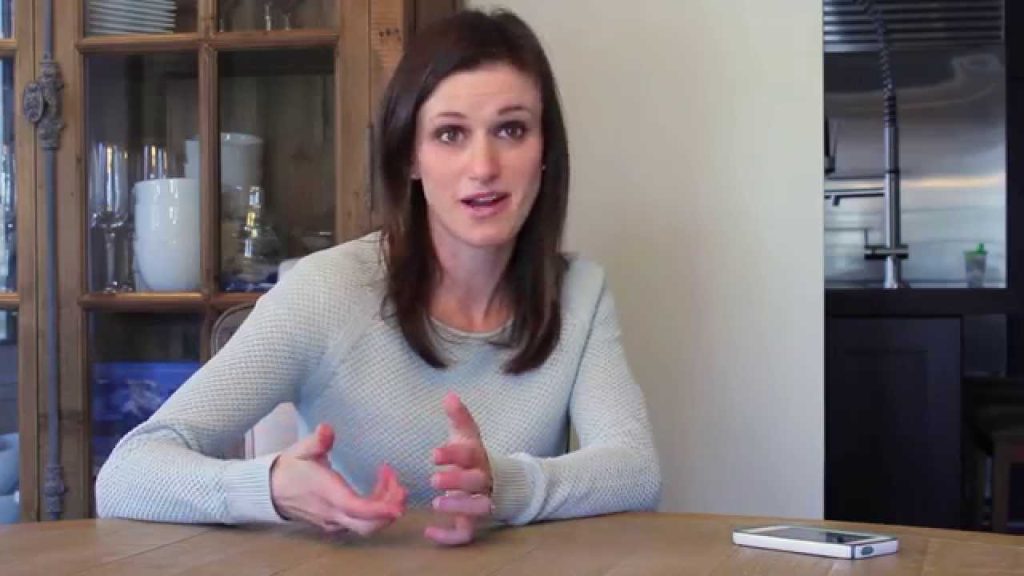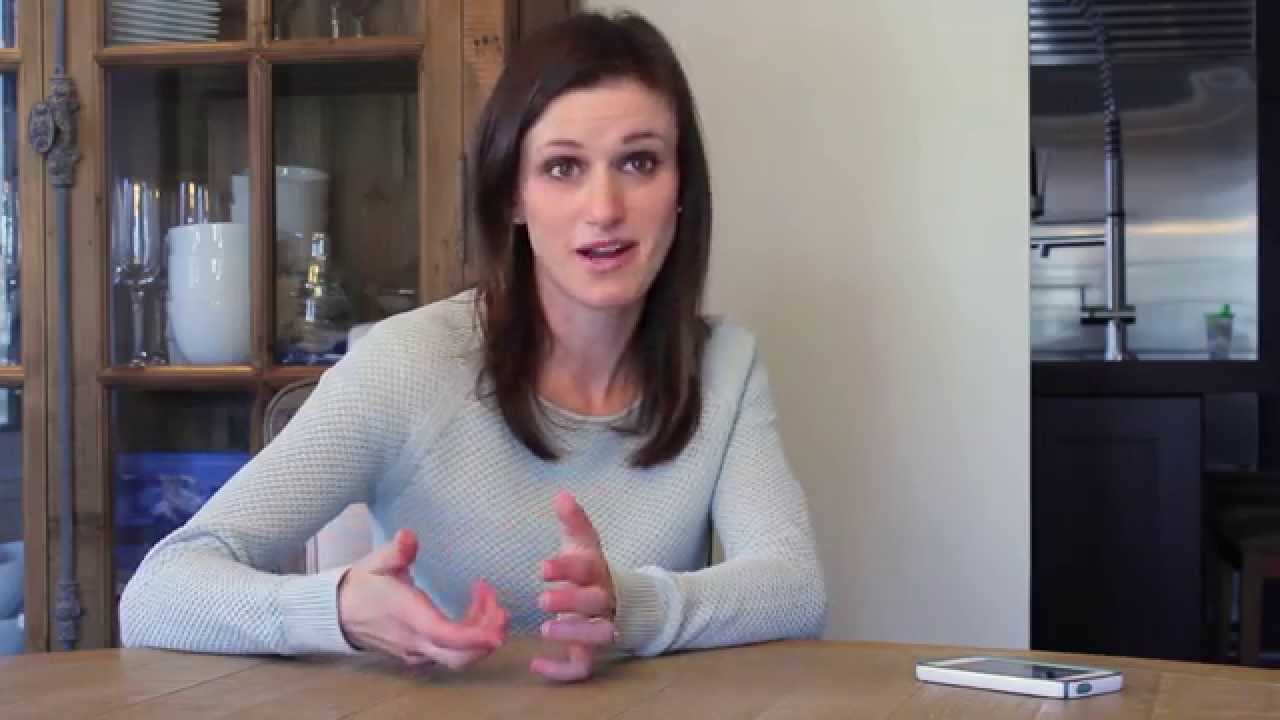 Jenny is a mom who knows what it's like to bring a baby home without support. This is what she did with her first child and she paid the price. When it came time for her second child to be born, she had Maternal Instincts lined up to help!
Unlike her older brother, who took over a year to sleep through the night, Jenny's daughter has had great sleep habits for months now!
Jenny shares her story about how rest for her has made her a better, more attentive mom to both her toddler and newborn.