Mother's Day Giveaway & A Little Love for Mom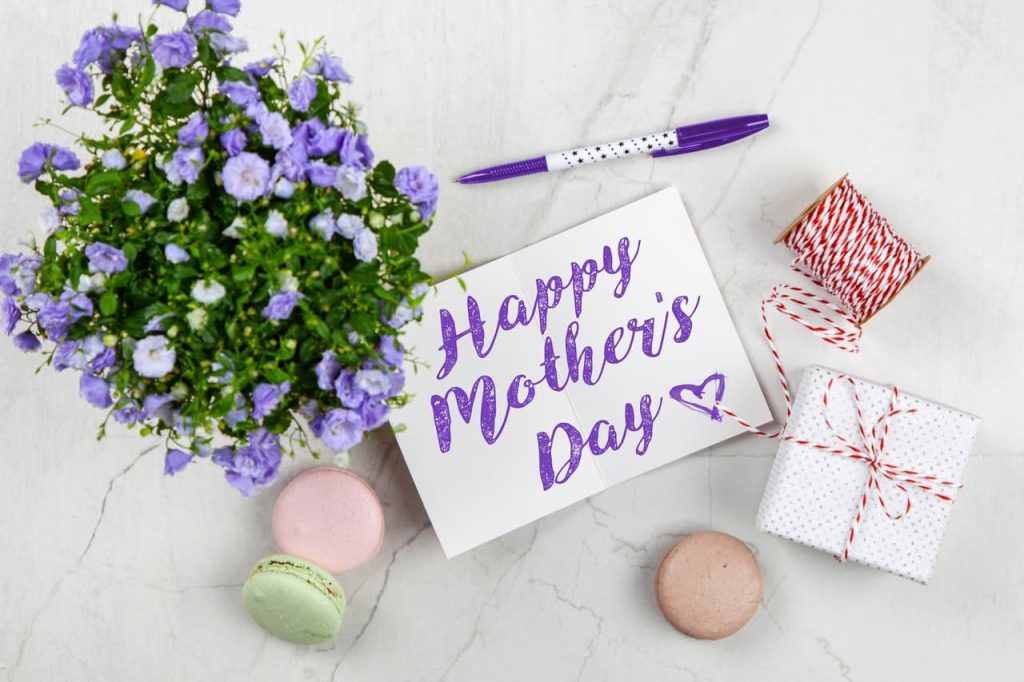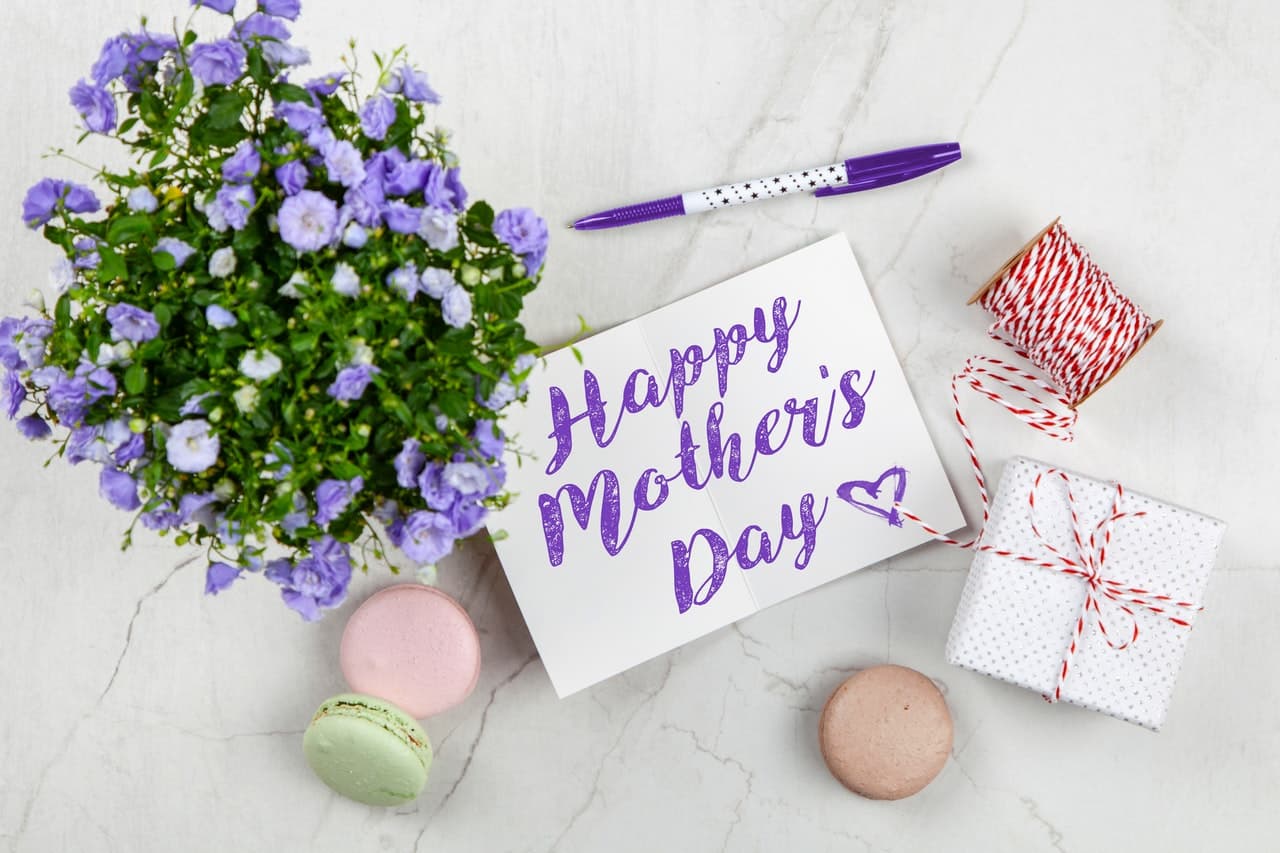 Moms deserve a little extra TLC and love on Mother's Day (and really, every day!) We put together a list of our favorite facts and things about moms, reminding you why mothers are an incredible and important part of our lives.
(Pssst: want to enter Mom for a fun giveaway? Check it out here.)
Mother's Day was first celebrated on May 9, 1914! Carnations were distributed at one of the first commemorations to celebrate mothers. It's always celebrated on the second Sunday of May every year.

Have you blamed "mom brain" for moments when you're forgetful, emotional or absent-minded? Well, mom brain is real. Research has shown that a woman's brain changes after she gives birth for the first time, possibly to help her understand the emotions and needs of her baby. Those positive changes might be responsible for the negative side effects of mom brain, too.

Most Americans say that men and women parent differently, but about half say women do a better job caring for a new baby than men.

What did moms want most for Mother's Day in 2018? A break from the mom routine. The next most popular answers in the survey included a cool experience over material things: spending time with family, a spa day, letting the kids and spouse clean or declutter the home, or having free time to herself. And sleep. A good night's sleep goes a long way.

If you don't have the opportunity to spend time with Mom, call her: over 120 million calls are made on Mother's Day, more than any other day of the year.

Mother's Day is also the busiest day for restaurants, and the third most popular holiday for people to buy flowers and plants (after Christmas and Hanukkah.)

It's easy to forget that your mom is not just a mom, but a person who had a different life before kids. Get to know your mom as a person by asking her questions. Whether they're deep (did you ever regret a decision you made before?) or more lighthearted (what was your best vacation ever?) you'll see Mom in a whole new light.

Even though women make up almost half the U.S. workforce, and men are more involved in child rearing and taking care of the home, 77% of adults say women face pressure to be involved mothers.

Working mothers work hard: in 4 out of 10 U.S. families, mothers are the primary breadwinners. And 7 out of 10 moms with kids younger than 18 were employed in 2015, an increase from the 4 out of 10 employed moms in the 1970s.

In the most widely spoken languages around the globe, the word for "mama" is nearly the same. The first consonant sounds babies can make are m, p, and b, and "mama" is a common murmuring sound that babies make while breastfeeding.

—

This Mother's Day, go above and beyond the classic flowers, jewelry, or breakfast in bed. We're giving away an amazing gift that mothers will love: a 4-hour postpartum visit that includes dishes, laundry, light housekeeping, and customized daytime and nighttime schedules that will help infant and toddlers sleep well. Sign up for the giveaway now!