Nationwide Family Support Newborns/Toddlers+ NCS DOULAS SLEEP SUPPORT AND MORE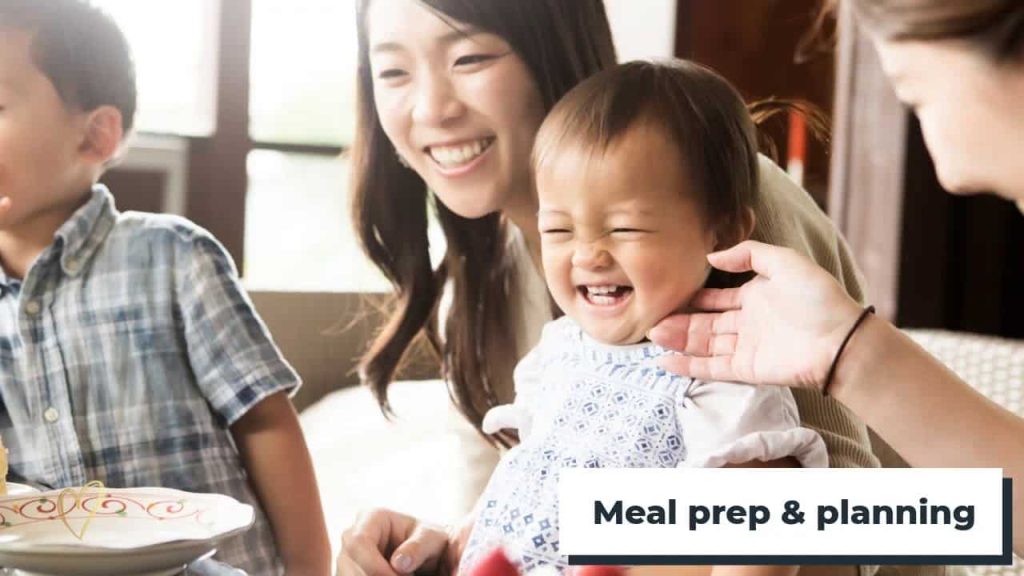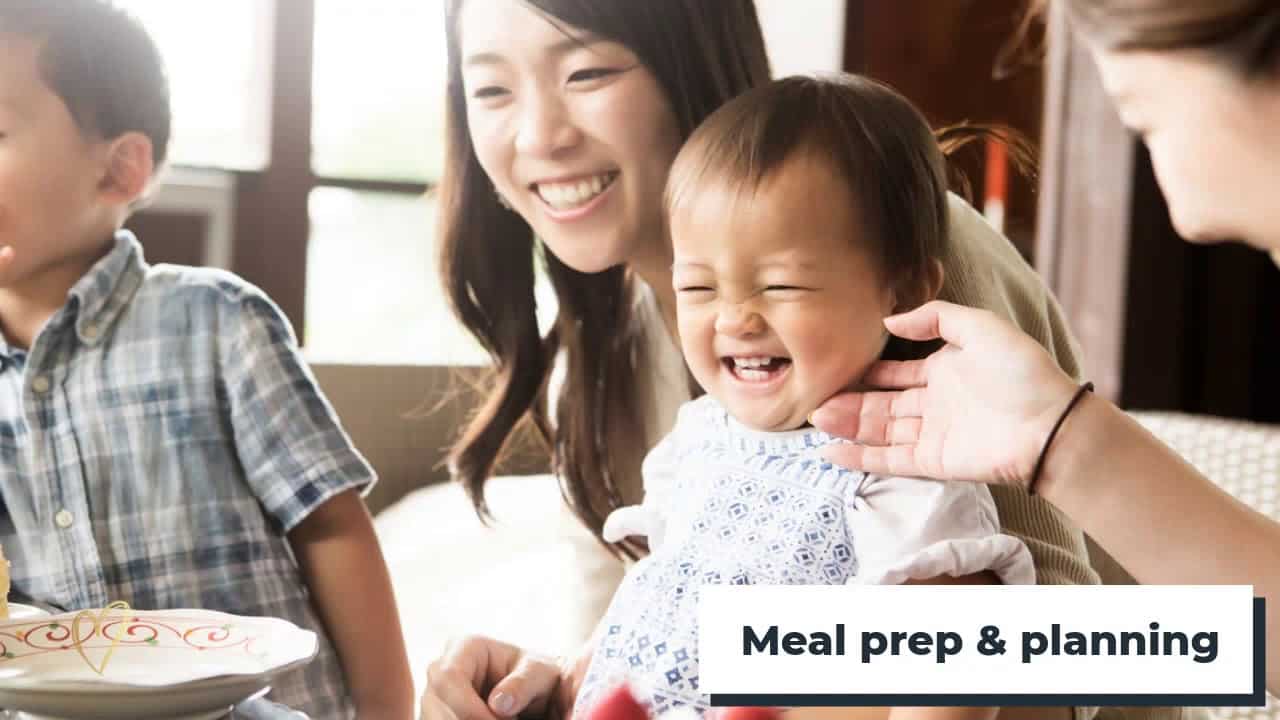 Are you feeling the need for more support? Our team at Maternal Instincts is composed of highly trained, educated providers with extensive experience and knowledge. We love supporting every family in every way that is unique to them. At Maternal Instincts, we provide exceptional, loving care for your newest addition. Whether you're a new parent or an "experienced" one, finding help for those sleepless nights and adjustments to your schedule can be hard. That's why we hire and train only the best night nannies and sleep specialists who are ready to step in and take care of your baby or your home.

Whether you are looking for care those first few weeks and months home after the birth of your newest addition or are looking for more long-term care- you've come to the right place!

We can't wait to connect with you today and learn more about you and your precious family.