Postpartum Support – Newborn/Infant Care.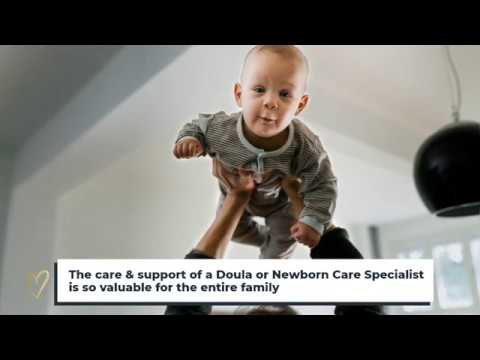 The assistance of a Postpartum Doula or Newborn Care Specialist during the postpartum period is an amazing benefit to new parents. Their ability to be the helping hands you need in order to make a smooth transition into your new normal is priceless.
Their presence adds peace of mind to new parents, helping them tackle this new experience with confidence and ease!
Maternal Instincts is happy to answer any questions you may have about Newborn Care Specialists and Doulas, call us today to chat.
CALL OR TEXT 720-401-7540 www.maternalinc.com