Traveling with an Infant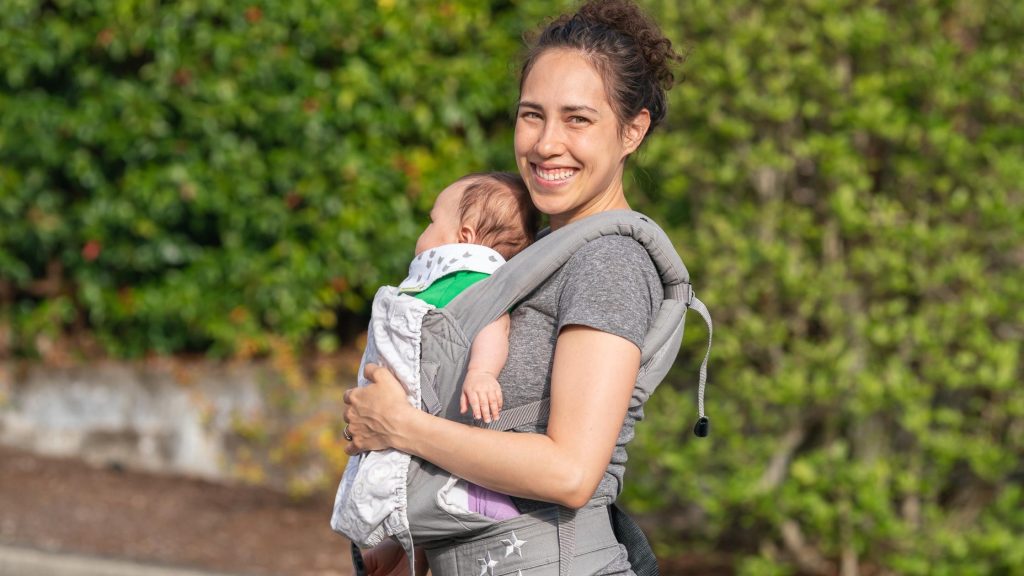 The idea of traveling with an infant may seem stressful, but it can be a lot easier than you think. Whether you have had a bad experience already and are looking for ways to make it easier next time, or it is your first time traveling with your newborn, here are three tips for traveling with your infant.
3 Tips for traveling with an infant
Start small. First, it's important to start gradually. Your first trip with your newborn should be simple to get an idea of how your baby performs in the car. If you want to get your baby used to flying, the best way to start is by taking a short flight somewhere nearby before embarking on a longer one.
Choose direct flights when possible. Next, it may be inevitable that you have to fly with your baby, and if so, it is important to pick direct flights. If you cannot select a direct flight, then it's best to obtain a fight that has a long layover. A direct flight will be easy on you and your infant because there is less action, and it is far less stressful.
Pack only the necessities. Finally, while it is tempting to bring all of your baby's accessories, it's best to pack only the essentials. This will make it easier for you in the long run. Some key necessities are your diaper supplies, a wet bag, two changes of clothes per day, sunscreen, swaddling clothes, and all of your baby feeding materials.
Traveling with your baby can be a rewarding experience, but it can also be quite stressful the first time you do it. When considering traveling with your baby, the first thing to do is start small. Next, you should try to choose direct flights whenever possible and stick to packing only the necessities. These three tips can help make traveling with your baby a rewarding experience.