Working With Trained & Accredited Newborn Nannies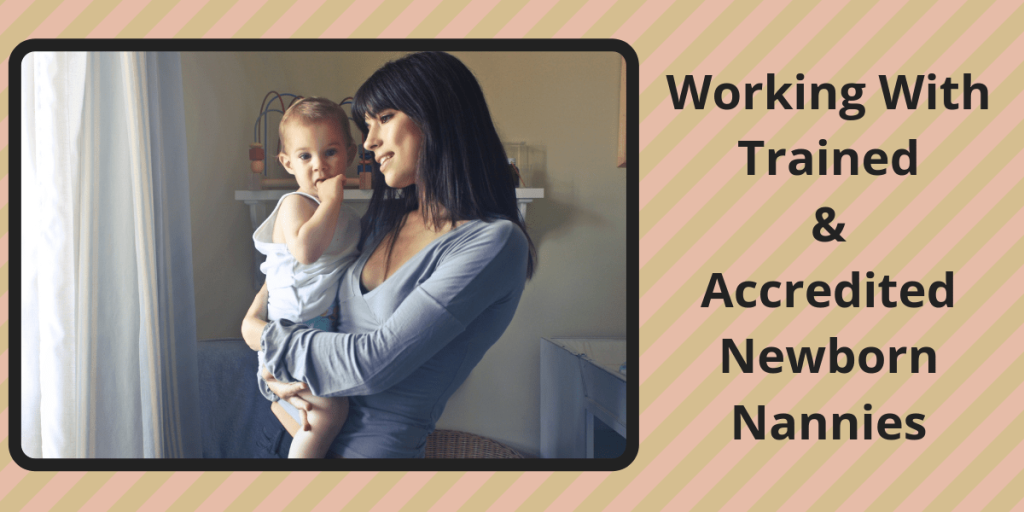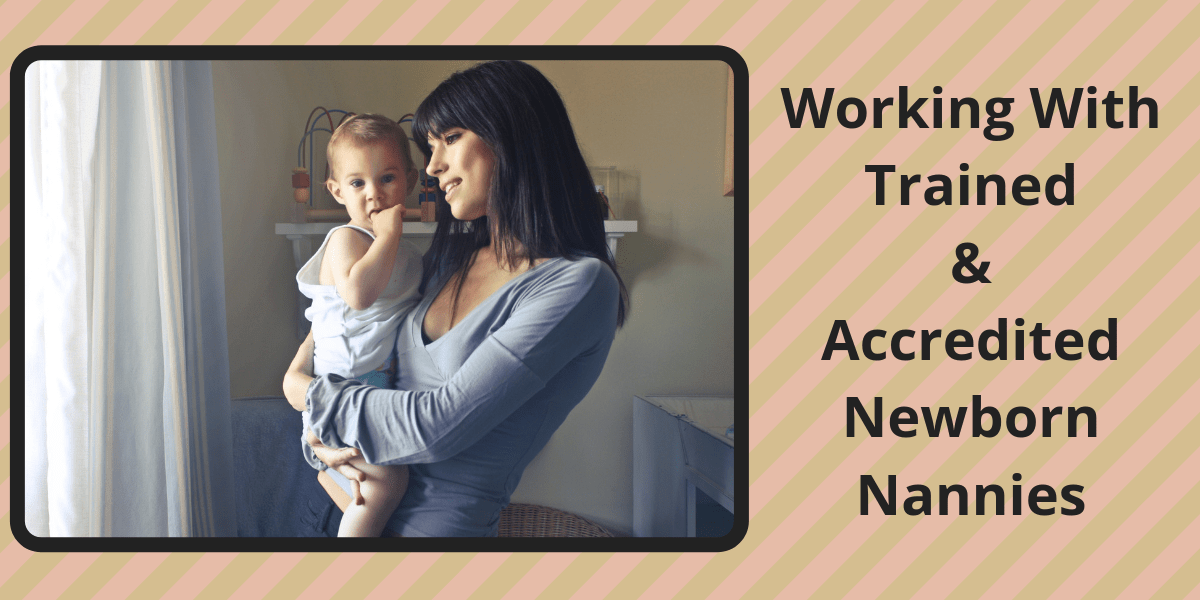 When you're a new or expecting parent, you might be overwhelmed by a lot of new concepts. Newborn nannies, doulas, newborn care specialists, night nannies–these terms sound familiar, right? But what is the difference between a doula and newborn care specialist? And what does it mean when they're certified?

An NCS specializes in certified newborn care
Newborn care specialists are trained and certified in newborn care by organizations like the Newborn Care Specialist Association (NCSA) or Newborn Care International (NCI). In this case, certification represents their education and training to parents who may be hesitant to hire a newborn care specialist. Many newborn care training organizations have rigorous standards for training, testing, and quality assurance.

While newborn care specialists are very knowledgeable about caring for newborns, they also support parents throughout the newborn stage. A Maternal Instincts newborn care specialist will arrive at your home and give parents a break to relax or sleep. When you're refreshed and ready, our newborn care specialist will educate you on best practices for baby care, including sleeping, soothing, bathing, or breastfeeding. She might also guide you through caring for babies with special conditions like colic or GERD. Our newborn care specialists mostly focus on the babies, but also set aside time to assist parents.

Certified doulas support parents as well as baby
Like newborn care specialists, doulas are trained and certified professionals from organizations like the International Childbirth Education Association (ICEA) or the National Association of Doulas (DONA). And like newborn care specialists, doulas are well-versed in newborn care, but they tend to focus on supporting and educating the parents. A doula may guide parents on emotional, physical and informational support during the postpartum period. She might advise a mother on successful breastfeeding and self-care tips, advise spouses on how to best support and communicate, or advise the family as a whole on communication and organization.
Choose a professional based on you and your family's needs
Whether you hire a doula or a newborn care specialist, be sure to find a professional that meets your own requirements. A newborn care specialist who focuses on your baby first might be more appealing, particularly if your baby has unique needs. Or, you may want the majority of support and education from a professional, so a doula may suit you best.

All Maternal Instincts employees are certified newborn care specialists or doulas who can offer you and your family their unique expertise and experience. If you have questions about our team members and what they can do for you and your baby, schedule a free, short consultation over the phone now.