Baby Sleep Books to Help Sleepy Parents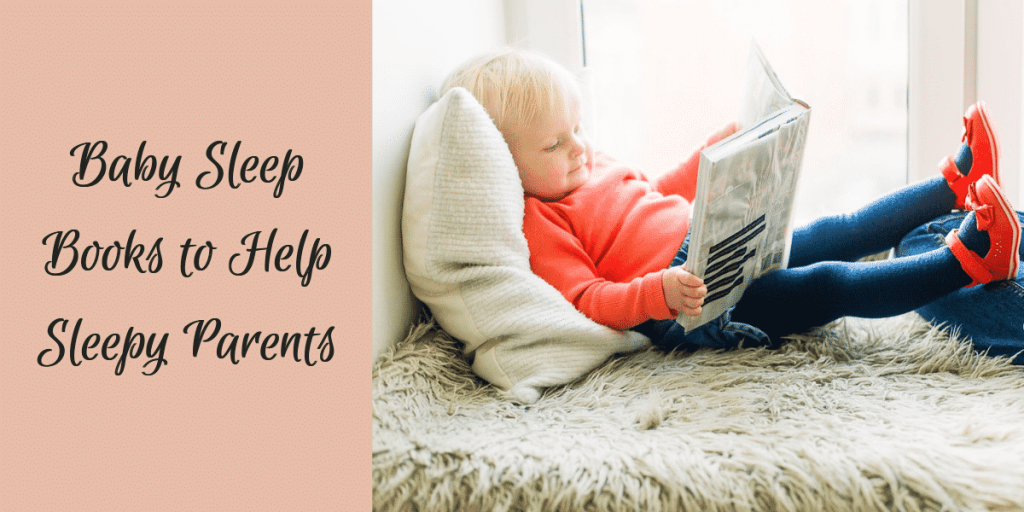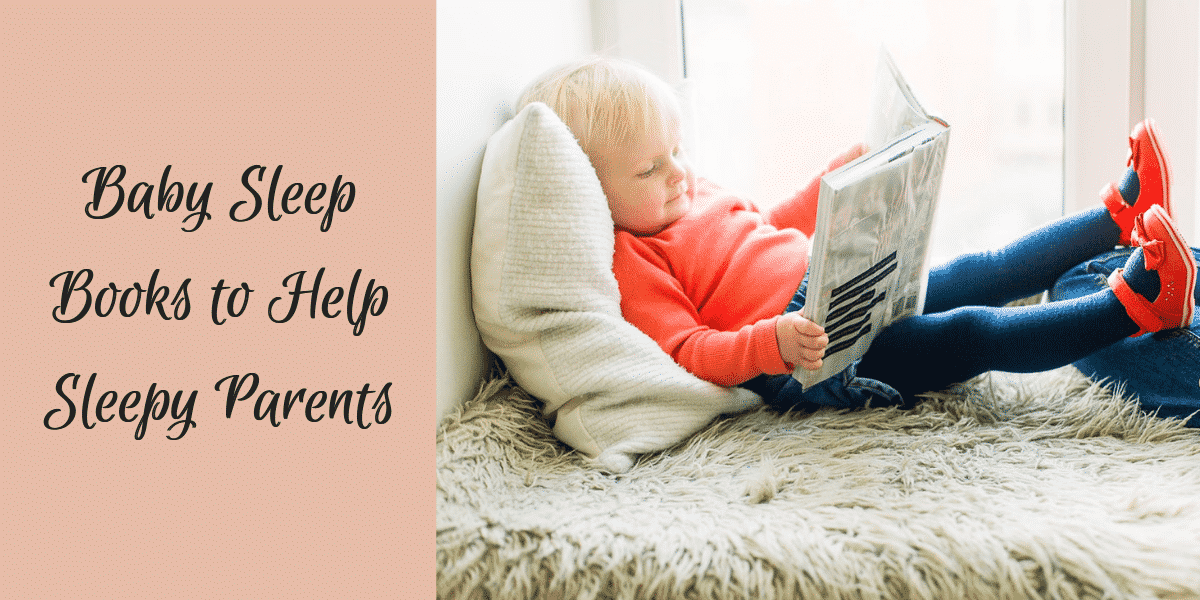 Sometimes a little outside perspective can help when you've tried everything to get your baby to sleep. And a bedtime book can sometimes work wonders and get your child to fall asleep at bedtime. We've compiled some of our favorite soothing bedtime books as well as practical advice for healthy baby sleep.
Precious Little Sleep by Alexis Dubief
When Alexis Dubief gave birth to her first child in 2006, sleep became a huge problem. She spent the next five years researching and analyzing baby sleep. Dubief then combined her research with insights from families to start the Precious Little Sleep website and podcast in 2011. The site exploded in popularity and has a large following to this day. Now, Dubief puts her practical, funny, and effective sleep methods into book form.
Go the F**k to Sleep by Adam Mansbach and Ricardo Cortes
If you're a new parent, you've probably heard of or were already gifted Go the F**k to Sleep. This children's book for adults (definitely not a book to read to your baby) was loved by parents immediately when published in 2011. There's an audiobook version read by Samuel L. Jackson. Reviews found it hilarious yet genuinely sweet. Go the F**k to Sleep perfectly captures that frustration and exhaustion parents can experience when trying to get their kids to sleep.
Creating Sweet Dreams by Rachelle Gershkovich
Creating Sweet Dreams, written by our very own Rachelle Gershkovich, blends practical advice with useful case studies that will answer parents' questions on soothing, sleeping and feeding. Through her experience as a Certified Sleep Specialist, dietician, and mother of four, Rachelle developed a unique, gentle approach to sleep training and feeding. Creating Sweet Dreams has helped many sleepy parents–take a look at the five-star reviews!

Healthy Sleep Habits, Happy Child by Marc Weissbluth, M.D.
In a fully updated fourth edition, leading pediatrician Dr. Marc Weissbluth provides research and advice on a variety of topics that parents will find helpful. In Healthy Sleep Habits, Happy Child, Weissbluth covers topics like understanding early sleep problems and preventing them, the importance of naps and nighttime sleep, sleep needs based on your baby's temperament, and much more. Healthy Sleep Habits, Happy Child is a longer book than the others on our list, but Dr. Weissbluth tells you right away that you should skip or skim the chapters as you choose (but everyone can benefit from the first few chapters.)
On Becoming Babywise: Giving Your Infant the Gift of Nighttime Sleep by Robert Bucknam, M.D.
If you need help on understanding and synchronizing your baby's feeding and sleeping schedule, Dr. Robert Bucknam and co-author Gary Ezzo give you just that in On Becoming Babywise. Bucknam's guide is all about the bigger picture: preparing parents mentally for raising their child. His book offers practical advice on achieving nighttime sleep, as well as good naps and healthy growth. Since the sleep guide was first released in the early 1990s, five editions have been published since then, with even more support from other pediatricians, doctors, and research.
Goodnight Moon by Margaret Wise Brown and Clement Hurd
You can't go wrong with Goodnight Moon if you're looking for a soothing bedtime book to read to your child. Kids will love following along with the little bunny as it says good night to familiar things in the room. Originally published in 1947, this bedtime story is a classic that is well-loved by kids and parents both.
The Wonderful Things You Will Be by Emily Winfield Martin
The Wonderful Things You Will Be is a beautifully illustrated, clever, and loving bedtime book that parents can read with their children. It celebrates the love and well wishes that parents have for their kiddos. The language is gentle and rhythmic, and the illustrations are soft and sweet with a retro style. You and your child will want to read it over and over together.

Discover more sleep tips and advice on Maternal Instincts
We love bedtime books as natural sleep aids. Find more posts on our blog about sleep training methods, sleep patterns and development, and more!