Difference Between a Nanny and a Babysitter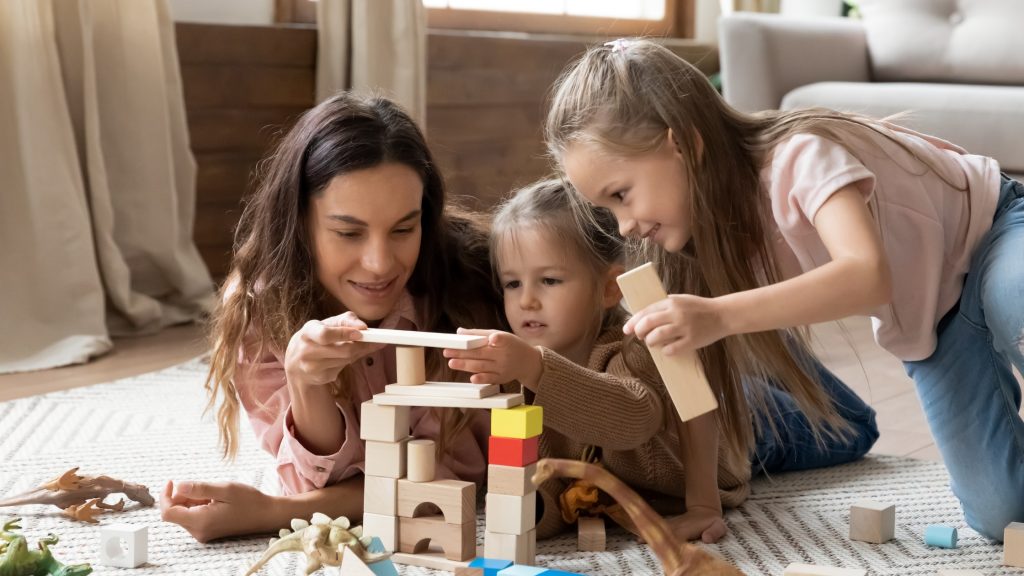 If you are looking for someone to watch your children, you may be wondering if you should pick a nanny or babysitter. While these jobs seem similar, there is actually a lot of difference between the two positions.
What's the Difference Between a Nanny and a Babysitter?
The major difference between a nanny and a babysitter is that a nanny is a full-time worker for the family, while a babysitter is a short-term, as-needed position. Nannies will work a full schedule of 40 to 50 hours a week with one family. On the other hand, babysitters may work a couple times a week or a month, and they stay for a few hours here and there. Babysitters can work for many families at one time.
Nannies are also much more involved in the child's life than a babysitter tends to be. Nannies will create a schedule, help with homework, pick up and drop off children at their activities, prepare meals, and assist with their emotional and intellectual development. Nannies often have specialized skills that make them ideal for this position.
Babysitters have much fewer responsibilities when it comes to watching the children. For the most part, their job is to keep them safe and supervise the children's playtime. Babysitters may do a few extra tasks, but it is not required.
Finally, another big difference between nannies and babysitters is the way they get paid. Because nannies are full-time employees, they will be paid with a W-2. Nannies will often also get vacation time, sick time, and holiday pay. Babysitters tend to be paid out of pocket with cash, and they rarely pass the threshold set by the IRS to have to pay taxes for each family they work for.
When it comes to childcare, nannies and babysitters have separate duties but can both be very necessary. Nannies are live-in childcare professionals who help care for the children in a multitude of different ways. Babysitters are part-time workers who may watch the children on a date night or over the weekend on a short-term basis.