Meet Solveig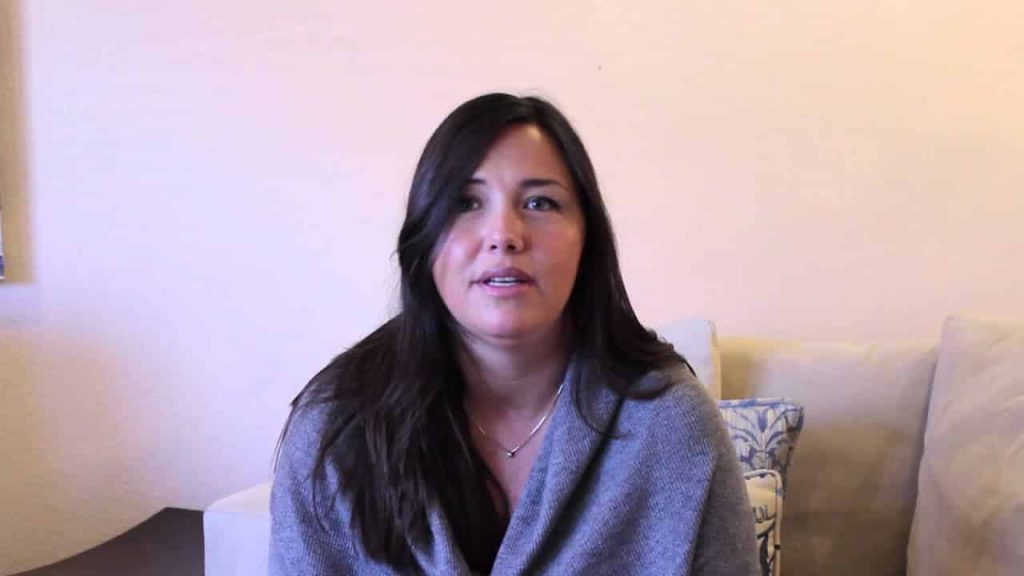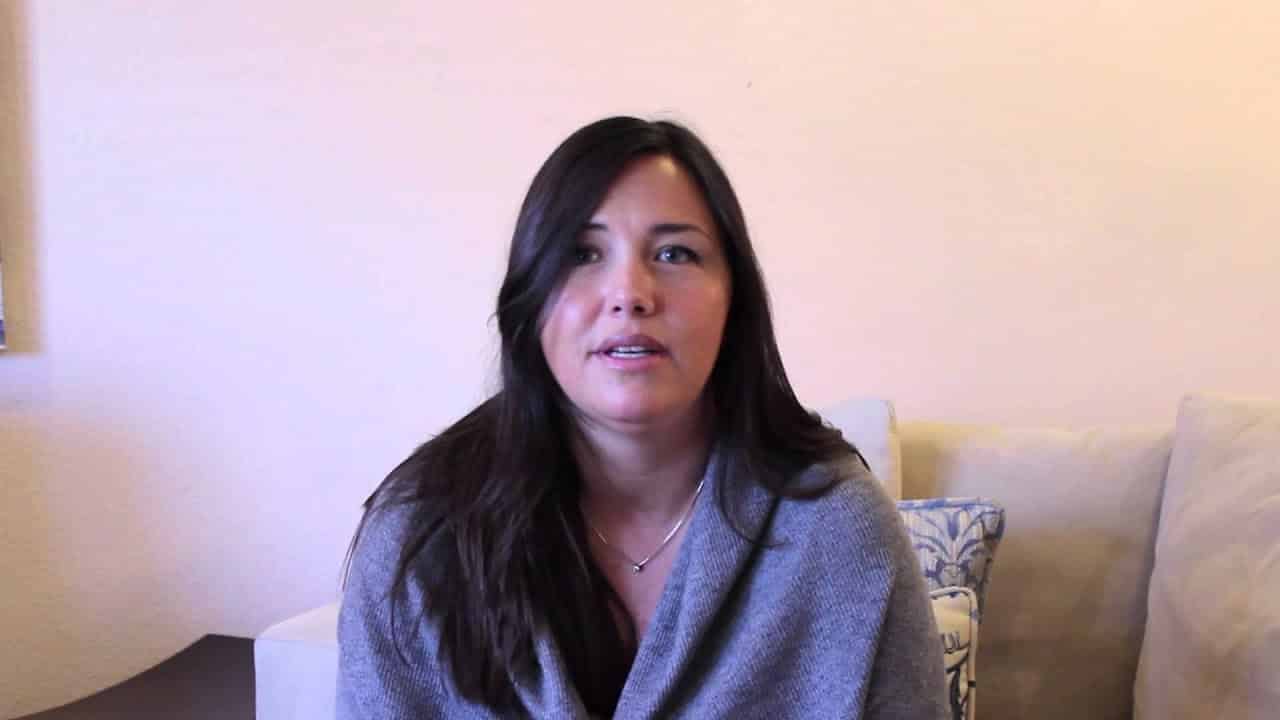 Can you imagine having three children under two!? How about having three little ones and still working?
That's the story Solveig shares with us; how she has relied on the dependable and expert advice from Maternal Instincts.
She knows firsthand how hard it is for moms to ask for help with things like dishes and laundry but these are the things that just aren't important compared to the arrival of a new baby.