Navigating Pregnancy During a Pandemic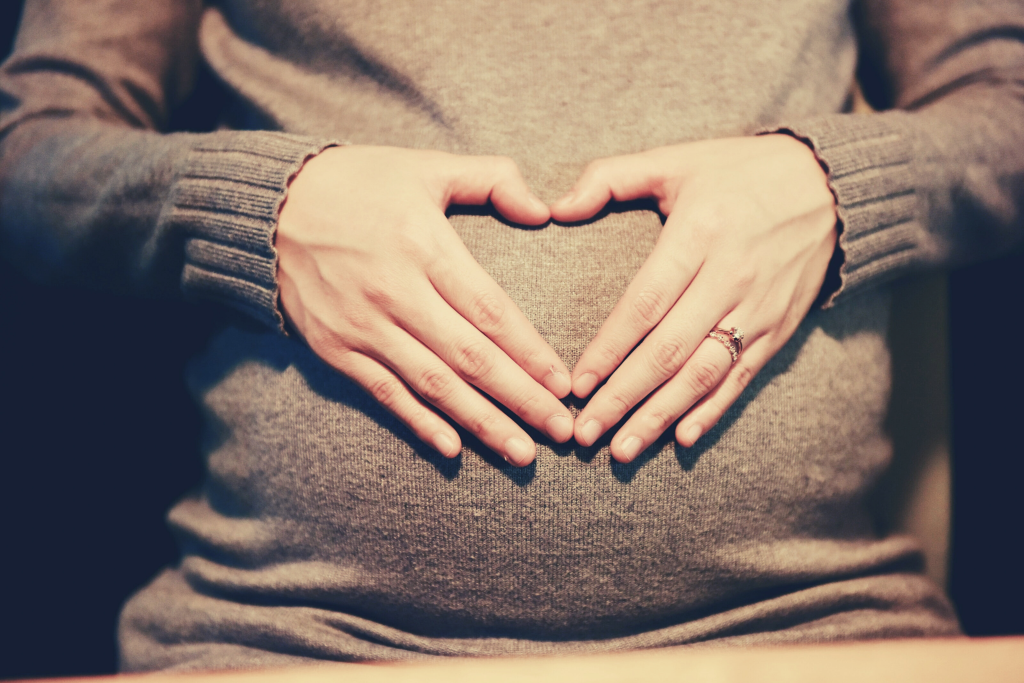 It's no secret that the COVID-19 pandemic has added a lot of stress to virtually everyone's lives. But managing that and pregnancy at the same time can heighten that stress even more. Whether you're newly pregnant, in the midst of your pregnancy, or preparing for a newborn soon, the Maternal Instincts team is sharing helpful tips for navigating your pregnancy during a pandemic.
Limit your exposure
As of September 2020, there isn't a lot of valuable data about the impact the coronavirus has on pregnant people. However, the CDC says those who are pregnant may have an increased risk of catching the virus and are more likely to be hospitalized from symptoms compared to non-pregnant people. For that reason, health officials recommend pregnant people closely follow guidelines to minimize exposure to others, like:
Wearing a mask
Practicing social distancing
Washing your hands frequently
Sanitizing your hands
Avoiding places and areas where social distancing isn't possible or enforced
For essential needs like grocery shopping or buying baby supplies, try to opt for curbside pickup or delivery where possible.
Limit your family's exposure
Limiting your exposure to the coronavirus is only effective if your family limits theirs, too. While some situations may be unavoidable — like work or school activities — make sure your family practices the CDC's guidelines as well. If, at any point, a member of your family believes they have been exposed to the virus or exhibits any symptoms, have them self-quarantine for at least 14 days or until they test negative for the virus.
Don't skip checkups
More and more doctors are turning to virtual or over-the-phone appointments to limit the number of patients coming into the clinic or hospital. However, the CDC says those who are pregnant should not forego pregnancy checkups with their doctor. Call your office to ensure they have strict policies in place to limit exposure to patients and have ongoing conversations with your doctor about navigating future appointments and, ultimately, your birthing plan.
Ease symptoms of stress and anxiety
Experiencing added stress and anxiety from the pandemic is completely normal, but you want to try to ease those symptoms to reduce further stress to your body or baby. While certain treatments may not be approved for you to use, there are many other ways to help manage stress and anxiety, like:
Spending time outdoors (socially distanced)
Going for walks
Practicing yoga or meditation
Resting and taking breaks when you need them
Talking to a licensed counselor or therapist
Limiting your time on social media and news sites
Exercising (as approved by your doctor)
Taking up a new hobby
Ask for help
Simply put, it's okay to not be okay. Pregnancy is a stressful time in anyone's life, and navigating a pandemic while pregnant can be extremely daunting and challenging. Asking for help — from your partner, trusted family and friends, and even our Maternal Instincts team — can make a huge difference. Whether it's smaller day-to-day asks from your family or nanny help from Maternal Instincts, know that you are not alone and help is only an ask away. Especially if you've got another small child at home, we can help you with night care that is safe and ensures you get the sleep you need to bring your new baby home.
Explore all of our services to learn how we can help during — and after — your pregnancy.