Pregnancy and Infant Loss Awareness Month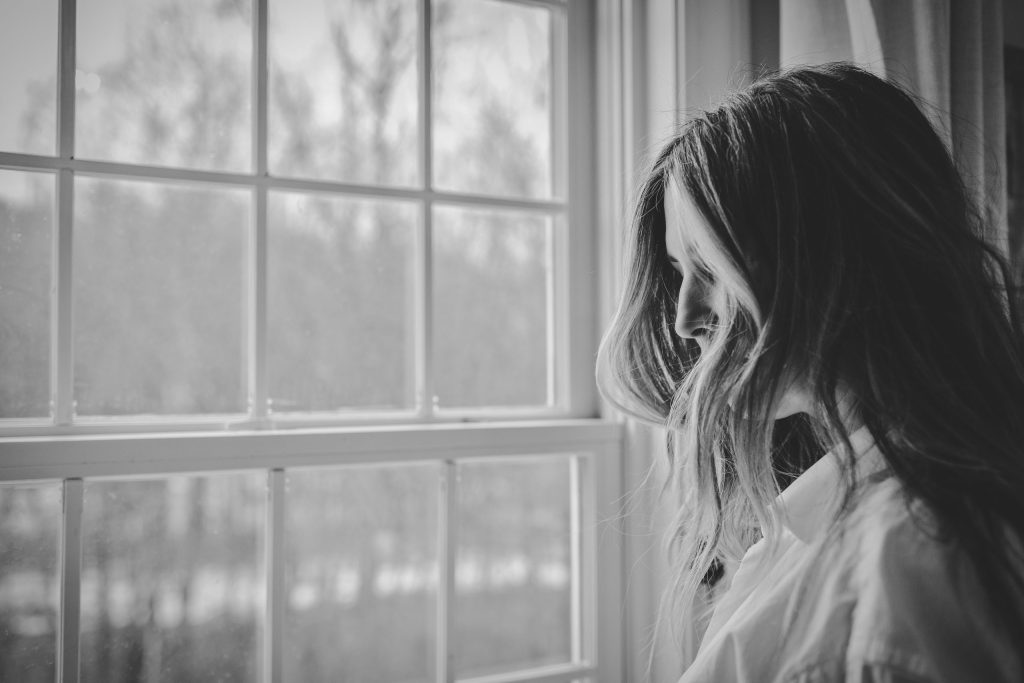 October is probably most commonly known for being Breast Cancer Awareness Month. You might find pink ribbons and pink-themed campaigns everywhere you look. However, it's also Pregnancy and Infant Loss Awareness Month. October 15th specifically is recognized as Pregnancy and Infant Loss Remembrance Day in the United States, United Kingdom, Canada, Australia, and several other countries around the world.
The history of Pregnancy and Infant Loss Awareness Month
On October 25, 1988, President Ronald Reagan deemed October a month of remembrance for pregnancy and infant loss awareness. In his proclamation, President Reagan shared that approximately a million pregnancies in the United States end in miscarriage, stillbirth, or the death of a newborn child. Pregnancy and Infant Loss Awareness Month was created to allow people to understand the grief of parents and family members, as well as work to prevent tragedies from happening in the future. Many newborns don't make it through the first few weeks of their lives due to premature births, birth defects, illnesses, or birth-related complications. Other babies may live longer, but eventually die from those reasons, or even from Sudden Infant Death Syndrome.
In 2017, 4.1 million deaths of infants less than a year old were reported. The global infant mortality rate has decreased from an estimated rate of 6.5% in 1990 to 2.9% in 2017. While it's reassuring to know that the number of annual infant deaths has declined over the years, that doesn't make the loss of a child any less difficult to bear.
How to support a loved one
People experience grief and react to grief differently. If you're not sure how to support a friend or a relative who has lost their baby, it's okay. The fact that you want to reach out means you care. It's better to try instead of disappearing from your loved one's life because you don't know how to bring the topic up.
If you're worried that bringing up the topic will upset your friend or relative even more, remember that it's already on their mind, whether you talk about it or not. Be honest with your loved one: if you don't know what to say, tell them that. Tell them that you may not know what to say, but that you love them and you're here for them. Your loved one may need to talk about it, cry, or do other things to get their minds off the subject for a little bit. If they have other children, they may need time to grieve alone without worrying about caring for others. You can help them do that by babysitting, running errands, cooking, or tidying up the house.
Whatever your loved one needs, be sure to reach out to them often and repeatedly. Be prepared to listen and talk. Just showing up is a basic way to support them.
What to do if you experience loss
Losing your baby is an indescribable shock and tragedy. Remember, everyone experiences grief differently. There's no "right" way to grieve, and don't let other people tell you that what you're feeling or doing is wrong, that you're grieving too much or not enough. You may cry a lot and want to be alone. You may be angry and want to talk and vent about what happened. You may feel numb and empty for awhile. You may feel all of these things on different days or at different times. All of those reactions are okay.
Be honest with other people about what you need. If you need help doing everyday things or if you need to talk to someone, try to reach out and ask for help. And don't forget, you're not alone. Talking to a grief counselor or joining a support group may be comforting to you.