What Can You Expect from an Ultrasound?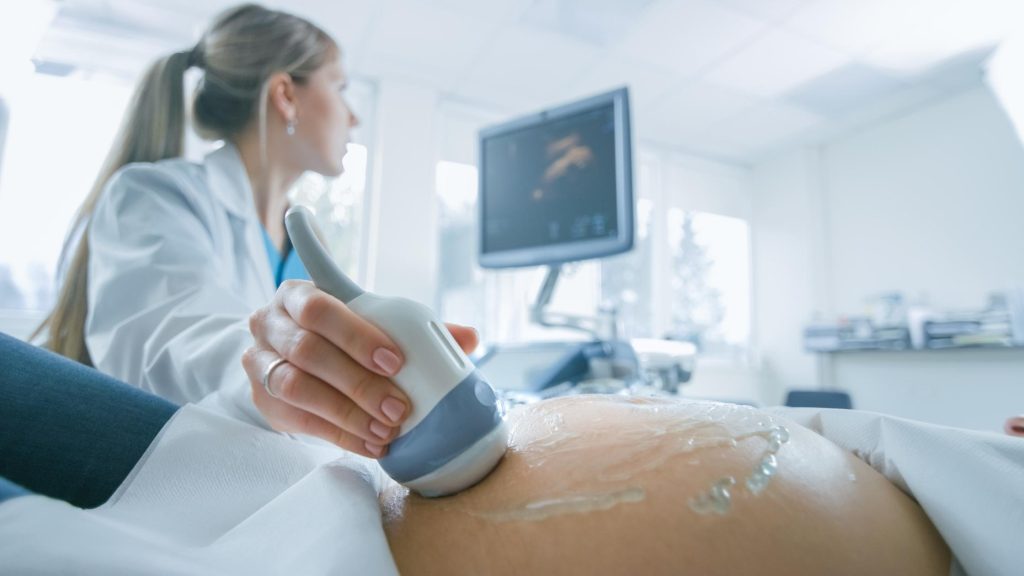 Ultrasounds are a necessary part of your pregnancy. Over your nine-month pregnancy, you will have many ultrasounds. Diagnostic ultrasound, also known as sonography or diagnostic medical sonography, is an imaging method that uses high-frequency sound waves to create images of things inside your body. Ultrasounds can give valuable information for diagnosing and treating various conditions and monitoring your baby's health.
What can you expect from an ultrasound?
Most ultrasounds are done using an ultrasound device outside of your body. However, some ultrasounds do involve placing a device inside your body. Ultrasounds are used for many reasons, from monitoring a fetus' health to diagnosing gallbladder disease.
You don't have to prepare for an ultrasound in any special way. However, it is important to wear loose clothing to your appointments. When you get to your appointment, you will be asked to remove some of your clothing or change into a gown, and then you will be asked to lie down on the examination table. At this point, gel will be applied to your skin, and a trained technician will press a handheld device against the area being studied.
Your first-trimester ultrasound will be done around seven to eight weeks from the day of your last menstrual period, and the main reason for this ultrasound is to confirm pregnancy and make sure that there is an accurate due date. Your ultrasound technician will look for a heartbeat and check to see if there's more than one fetus. Your doctor can also screen for genetic problems and find any issues with your uterus or cervix at this appointment.
One major component of pregnancy is receiving ultrasounds. You will receive your first pregnancy ultrasound around seven to eight weeks, and it will be to confirm your pregnancy and get a more accurate due date. This procedure is painless, and it can give valuable information when it comes to diagnosing the growth and health of your baby.