What is a Midwife?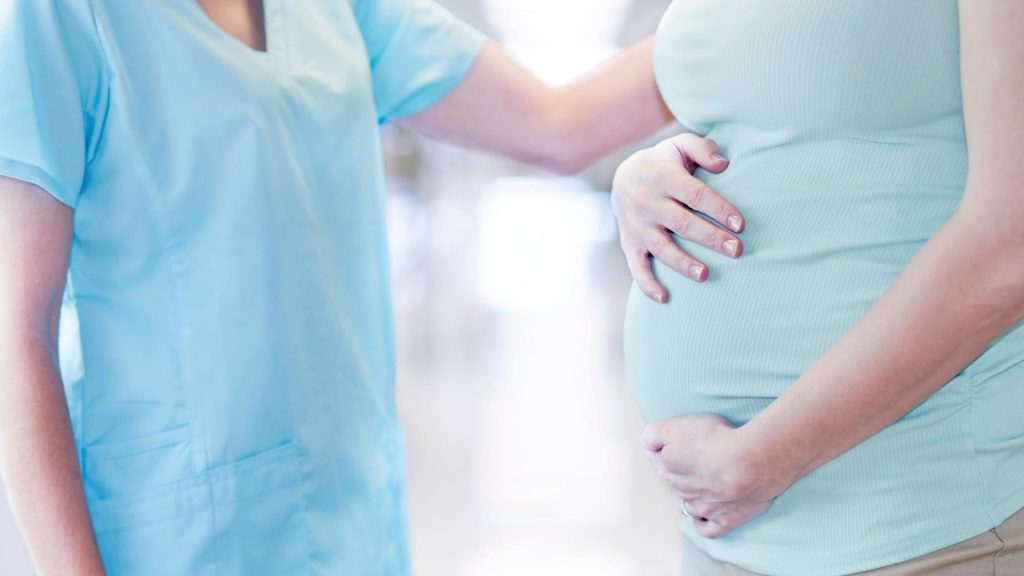 Out of all the decisions you have to make about your pregnancy, one of the most surprising decisions you will have to make is how you want to deliver your baby. Just a decade ago, the most common place to deliver a baby was at the doctor's office, but now midwives are growing in popularity.
What is a midwife?
A midwife is a trained health professional who can help healthy women during pregnancy, delivery, and after the baby is born. Midwives can deliver babies at home, birthing centers, or hospitals. Women who decide to use a midwife for their pregnancy usually want little medical intervention.
The major difference between a midwife and an OB/GYN is the formal training they go through. An OB/GYN has to complete four years of medical school followed by four years of residency. On the other hand, a certified nurse midwife has a different path to their career. A certified nurse midwife has to become a nurse and then will complete a graduate program in midwifery. Many CNMs already have experience working with pregnant moms before they get to graduate school.
Both an OB/GYN and a midwife are capable of delivering a baby. However, if you have complications with your pregnancy, a midwife may not be able to provide all the services an OB/GYN can.
Where you give birth is an important decision you will have to make during pregnancy. You can decide between delivering with an OB/GYN or hiring a midwife. A midwife can do many things, including administer prenatal exams, help you make birth plans, and advise you about your diet and exercise during your pregnancy. However, they can't do everything. If you have a complication, you will have to be referred to an OB/GYN.