Pregnancy and the COVID-19 Vaccine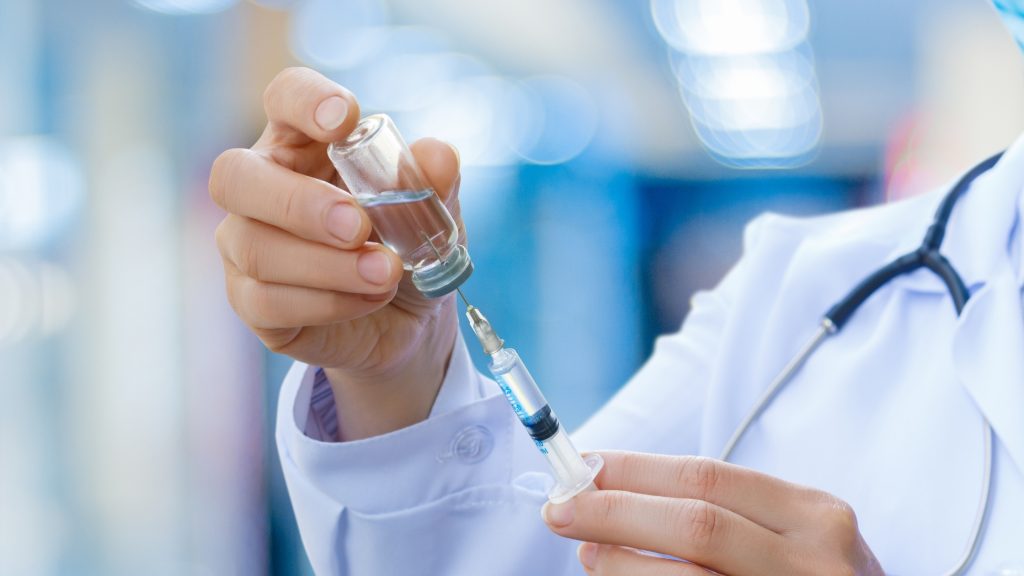 With the new vaccine and a lot of misinformation going around, it's natural to be a little concerned about the effects of the vaccine on your body as a pregnant person or person planning to get pregnant.
The good news is, the CDC has released plenty of data on the safety of the COVID-19 vaccine for pregnant people. The CDC encourages all pregnant people, those thinking about getting pregnant, and those breast-feeding to get the vaccine to protect themselves from the COVID-19 virus.
The CDC analysis tested over 2000 pregnant women who received the mRNA COVID-19 vaccine before 20 weeks of pregnancy. The study found that the miscarry rates and those who had been vaccinated were within the range of normal miscarry rates of the general population.
The data taken by the CDC has noted that there are more benefits to taking the COVID-19 vaccination for pregnant people than there are to decline it. As the virus mutates and changes, it is imperative that those who can get the vaccine do because contracting COVID-19 while pregnant only increases the complications that one can experience during their pregnancy.
It's natural to be hesitant about a vaccine when you are thinking about your body and your unborn baby. Still, the CDC assures us that the COVID-19 vaccination is safe for pregnant people, people planning to get pregnant, and people breast-feeding. There were no safety concerns found in those vaccinating late in pregnancy, and the overwhelming data shows that getting COVID-19 is far worse than receiving the vaccination.