Taking Care of Yourself Gently as a New Mother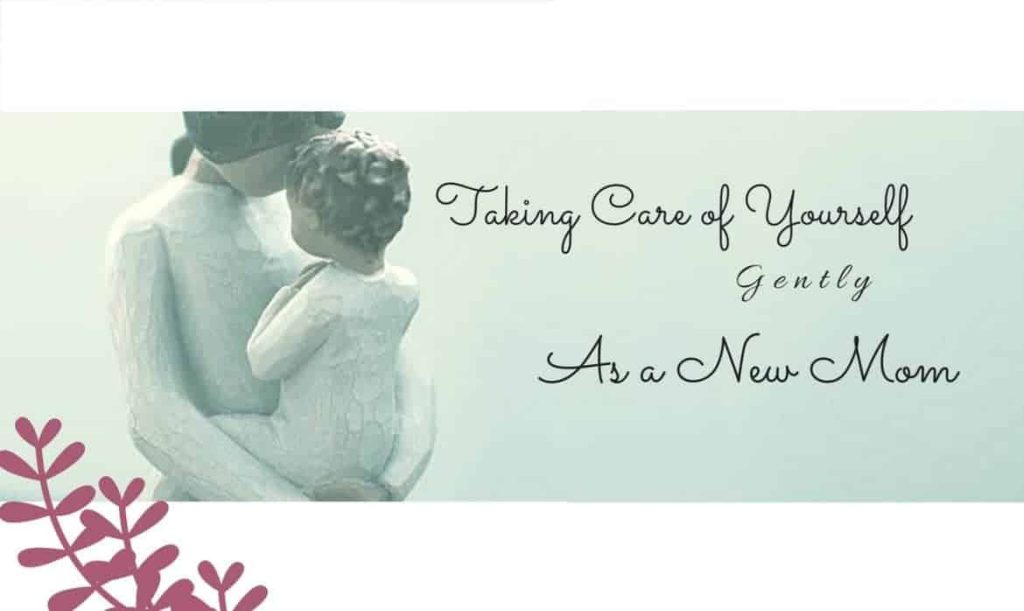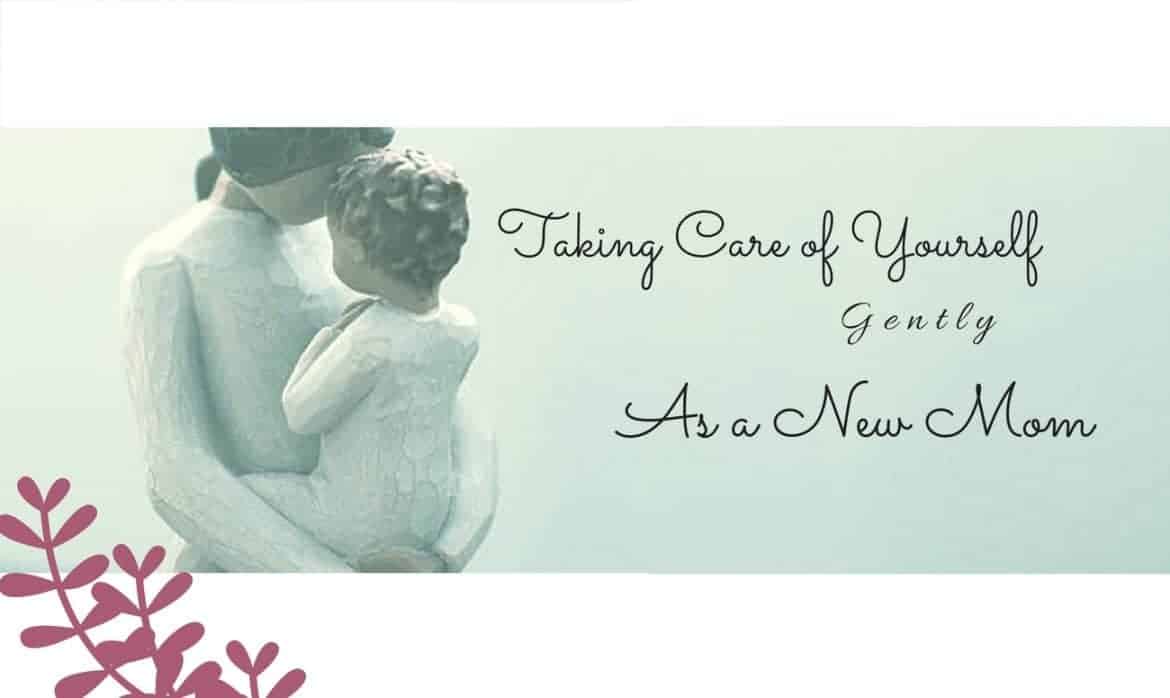 Becoming a mother for the first time is one of the most exciting experiences a woman can go through, but it is also one of the most challenging. Many women know that their maternal instincts will kick in immediately, while others wonder how they will ever handle the new responsibility.
Although there is no instruction manual for parenthood, there are a few tips that can be very helpful for new moms who are just finding their way.
Taking care of a baby is a full-time responsibility and many mommies become so focused on their babies that they forget about themselves. However, it is impossible for someone to take care of others when they are not in good shape themselves.
New moms should make sure they are eating and sleeping enough, even if that means forgetting about the laundry and taking a nap while the baby naps.
One of the many things that people love about babies is their soft, delicate skin. The problem is that a baby's skin is very sensitive and there is often no telling what might irritate it. For at least the first few months, it is a good idea to use only organic baby clothes because they are far less likely to irritate the baby's skin, keeping both baby and mommy happy.
When picking out clothes, it is very tempting to buy all of the adorable, tiny items that the store has to offer. However, many moms stock up on infant clothes and then find that their babies outgrow them before they ever get to wear them. Avoid the temptation to buy everything in 0-3 month sizes and pick out clothes that the baby can comfortably grow into as well.
Although many moms feel as if they have to take on all of the responsibility themselves, this is simply not the case.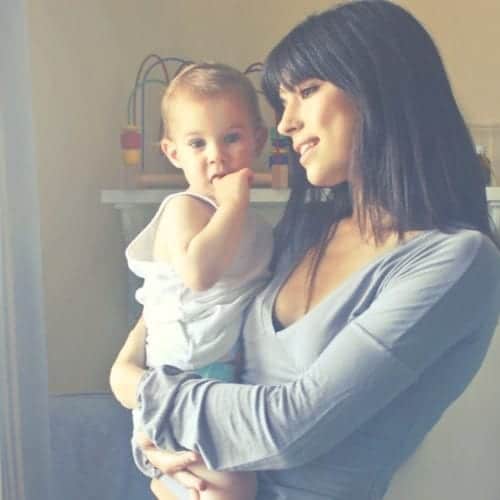 They should not be afraid to accept offers of help from their partners, sisters, parents or friends. A new mother who tries to carry all of the burdens of raising a child on her own will quickly burn out and will not be able to effectively take care of her baby.
Becoming a mom is scary and exciting, but any woman can be a successful parent if she is focused and keeps her priorities in order. New moms should remember not only to take care of their babies but to take care of themselves as well.
Do not be afraid to ask for help and to share the experience of taking care of the baby with others.
---