The Nervous System – Resetting Your Baby's Nervous System!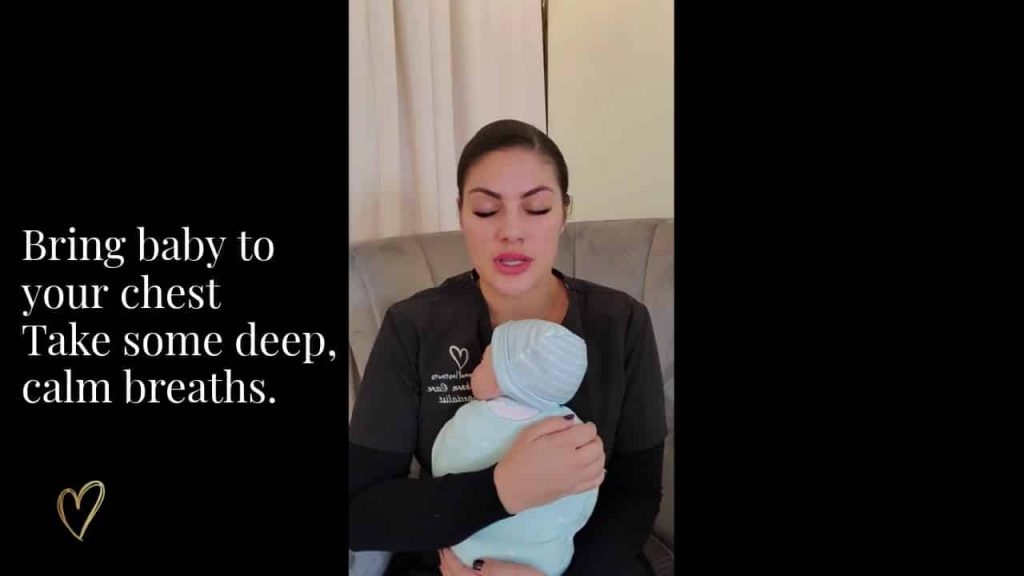 Have you ever felt like you've tried ALL the things and your newborn is still very unsettled, crying and simply unhappy? These times are often referred to as " The Witching Hour", and many parents can find themselves feeling extremely overwhelmed and at a loss of to what to do to calm their little one.
Author and baby expert, Rachelle Gershkovich, explains a few simple ways you can bring your baby back into the calm- along with yourself!