What to Expect the First Weeks After your Child is Born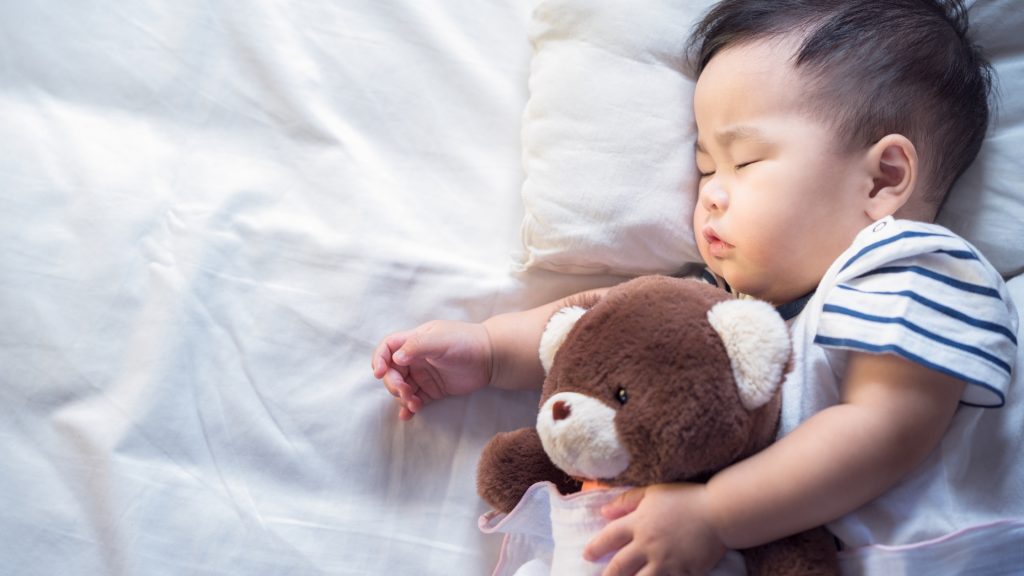 Pregnancy is its own experience, but now that you have your baby, you are embarking on a whole new journey. Your first week home with your baby can be awkward, scary, exciting, and emotional, especially if you are a first-time mom.
Here's what to expect for the first four weeks of having your baby home.
What to expect the first weeks after your child is born
After your baby is born, your baby is examined by a pediatrician, who will explain obvious curiosities to you. However, when you get your baby home, there will still be some unexpected occurrences. Most of them are fairly normal.
The first thing to look out for is the stump of the umbilical cord. This cord may seem black and awkward, but it will disengage within three weeks. Until the umbilical cord falls off, it's important to keep it clean and dry and only give your baby sponge baths.
As far as bodily functions, spit-up and poop are very normal. The American Academy of Pediatrics recommends you burp the baby every 3 to 5 minutes during feedings and to place the baby in an upright position in the infant seat or stroller right after feeding them. Also, when you first get your baby home, your baby's poop will be blackish green. After that, it will be different shades of green, yellow, and brown, and it can be a variety of textures as well. This may be alarming, but it is completely normal.
As a new parent, you will probably spend a lot of time listening to your baby breathe, so we're here to tell you that any fewer than sixty breaths per minute is normal. Pauses of about six seconds are also normal. However, wheezing or rapid breathing could indicate a respiratory problem.
After getting through your pregnancy, bring your baby home presents a whole new set of challenges. Your pediatrician will explain something to you, but once you get your baby home, it's a whole different ballgame. Most things your baby does are completely normal, but if something seems truly amiss, you should follow your gut and take your baby to the doctor.