Building a Relationship with Your Night Nanny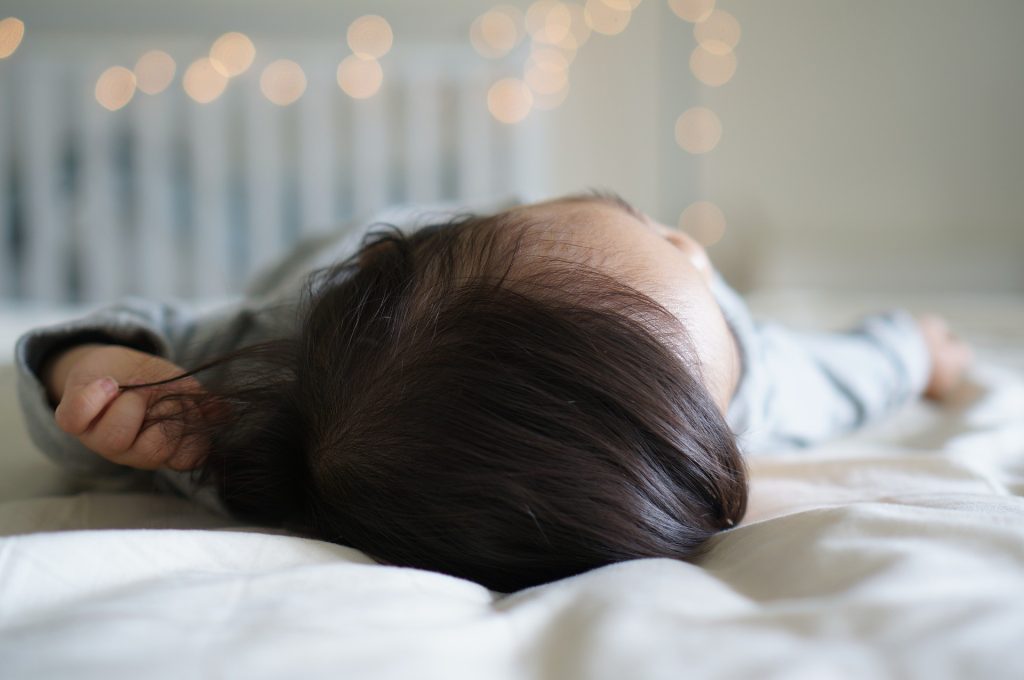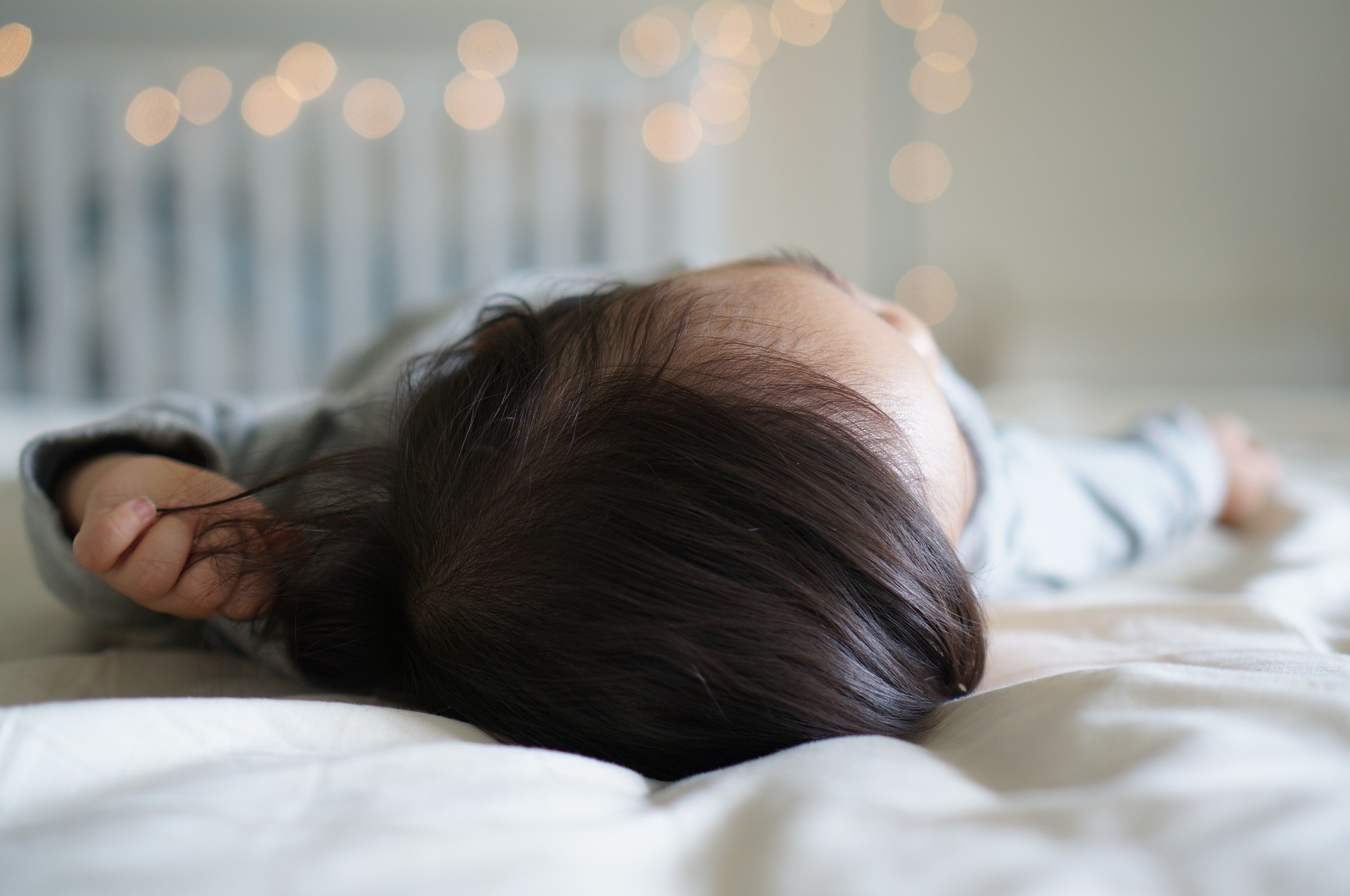 A night nanny can be a great relief for parents struggling with a newborn who refuses to sleep or eat. Hiring a professional to give you a hand during the night makes sense. If you're holding back on hiring a night nanny because you're unsure what your relationship will be like, read on.
Understand what your night nanny does
A night nanny, also called an overnight nanny, newborn care specialist, or night nurse, comes to your home later in the evening to watch your child through the morning. When they're on duty, they'll help with feeding your baby, soothing and rocking when it wakes up during the night, changing diapers, swaddling, and sleep training if appropriate.
Though a night nanny is there to care for your newborn, her main purpose is to help you catch up on rest by watching your baby. That way, you can get back to your best self by getting some much-needed sleep.
Keep your expectations realistic
Night nannies can be a huge help to families with newborns. It may even feel like your night nanny is working magic getting your baby to stop fussing or sleep better. However, it's important to keep your expectations of your night nanny realistic. If things don't go well at first, give her some time.
Also, remember that she's there to help you and your baby sleep. Many night nannies include light housekeeping services like folding laundry or straightening up the baby's room. That doesn't mean you should expect her to take on the full scope of duties that a cleaning service offers.
Trust that she knows what she's doing
Night nannies experience it all: feedings, different methods of sleep training, diaper rash, colicky babies, and more. Your night nanny can give you incredibly valuable insight on your newborn. They've also experienced all kinds of behavior in parents! When you've just become a new parent, you're exhausted and not yourself. An experienced night nanny will understand if parents are frustrated, upset, or burnt out.
It's hard to hand your little one over to someone else, even more so when it's your first child. That's a normal part of being a parent. It takes practice, especially if you prefer to be in control, but trust that your nanny knows what she's doing. She's there to lend you her expertise and guidance.
Communicate, communicate, communicate
That being said, if you're uneasy about something or if you prefer your night nanny does things a different way, don't be afraid to speak up! Just be sure to do it in a tactful and friendly way. Be open to discussion. For example, if you want your baby to be soothed in your rocking chair rather than a baby swing, let your night nanny know! A great night nanny will talk to you about your routine and preferences at the beginning, but it's easy to forget small details, especially as new parents.
Remember that your night nanny has tons of experience, and probably training and certification under her belt. You have an opportunity to ask professional questions about your baby and parenthood, maybe even questions you didn't think to ask until he or she was born. What are your baby's sleep cues? Is there a certain sleep routine that works best on getting her to sleep? Am I swaddling properly? How do I know if she needs to be fed or just soothed during the night? Your night nanny is a wealth of information on newborn care, so soak up all the advice that you can!
Maternal Instincts night nannies can help!
Maternal Instincts has an exceptional team of loving, highly qualified nannies who can help you rest and recharge. To learn more about hiring a night nanny with Maternal Instincts, fill out our contact form!