Night Nannies for Newborns: Average Costs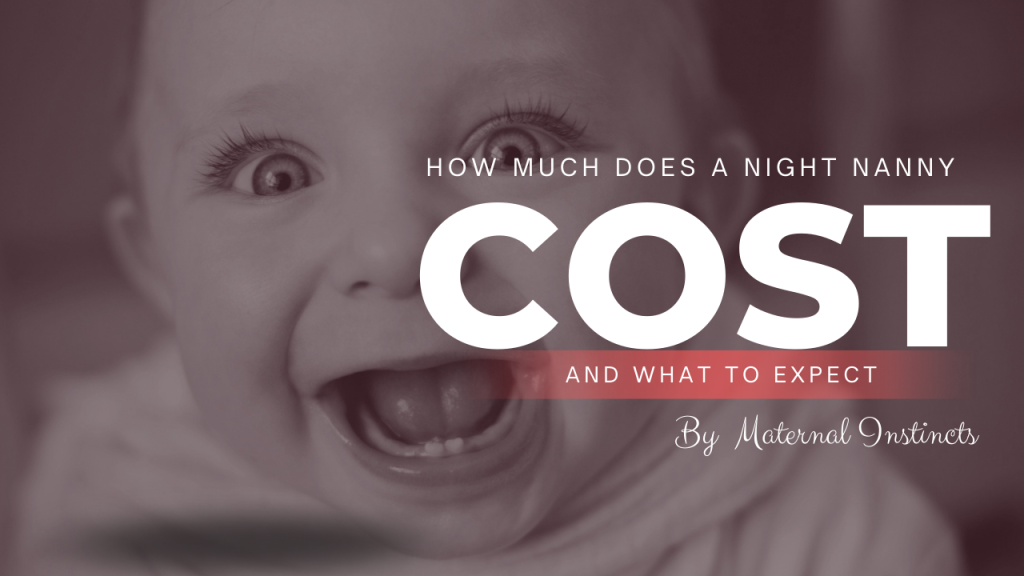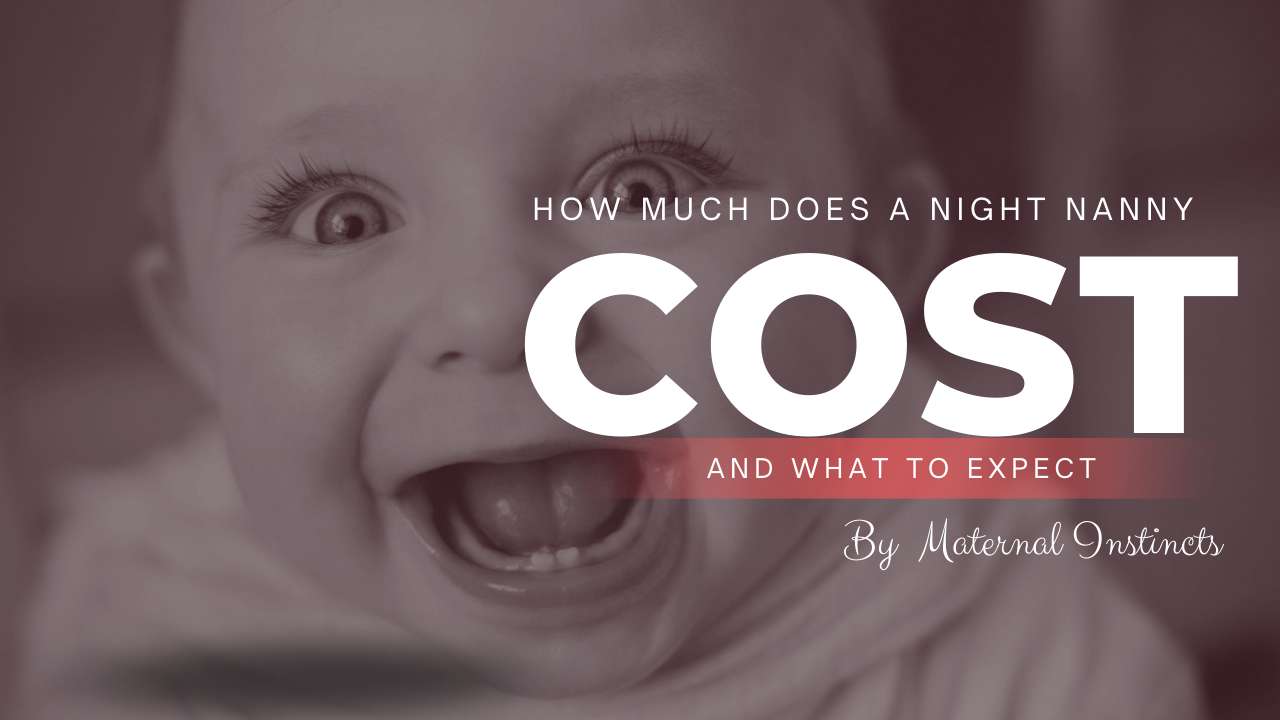 How much does a night nanny cost for newborns?
Looking for night nanny costs? Wondering how much it costs and whether it's something you can afford? Night nannies for newborns can be surprisingly affordable. At Maternal Instincts, we have a sliding scale, based on the experience of the night nanny. Depending on your family's needs, you may elect to add sleep training and that expertise requires a higher level night nanny and newborn sleep expert. Or, you may want to request a registered baby nurse. Our higher-end rates are for sleep specialists and registered baby nurses. Our lower-end rates are for trained and experienced nannies without registered nursing or infant sleep training qualifications.
How much does a night time nanny cost?
However, if you are seeking night nannies just to wake and feed your baby if needed and there aren't any major sleeping issues, then night nannies for newborns costs can range between $25 and $45 per hour on average in the Denver area.
How many nights a week should parents hire night nannies for newborns?
Honestly, it all depends on you. Night nanny agencies typically offer adjustable schedules and different types of packages based on your family's desires. For expecting parents looking into the costs and operations of hiring night nannies for newborns, we recommend scheduling five nights a week, or potentially seven if you partner wants extra help.
If you are the parent of an older baby or are at the stage where you're going back to work, then again, five nights is simply luxurious and amazing if you want to really get your sleep. Many parents also opt for three or four nights to save on some costs or try some sleep training implementation on their own or through our guidance on those "day off" nights.
Do night nannies for newborns sleep overnight?
Yes. Occasionally. It really depends on your baby and his or her needs. At first, we'll mostly observe, though after time, your night nanny will start to know your baby's waking sounds and know exactly how to soothe or feed at the perfect moments. Typically, our nannies will have a place to sleep in the nursery or outside of it and very, very close by.
We ask that you have a set-up that is comfortable for the nanny and provides easy access to the baby, without being able to wake you. This is very important. Your baby will and always will act differently around Mom and Dad. The soothing that we bring is possible because we are able to wake with and soothe your baby with our own energy and specialized training in newborn care.
We don't cry-it-out.
Since we're in a different role for your baby, we are able to gently provide for her as a professional caretaker, a baby teacher perhaps? Your baby will know the difference and can regress if they wake you with their cries. We can soothe a crying baby. And, we don't believe in the cry-it-out method, so don't worry, we'll be putting all our tools to the test to help baby feel peaceful and nourished so she can get back to sleep.
Our night nannies for newborns are trained to reduce your baby's cortisol levels with deep breathing, singing, rocking and talking, gentle touch and bringing our own sense of peace into your home.
Our goal is to make sure you feel 100% comfortable so that you can get restful sleep. And, we help baby calmly and easily sleep as well, ensuring if she wakes, that someone if there to feed and care for her. This allows Mommy and Daddy enough recovery time so that they can be there for her throughout the next day (and show up for their own individual lives and careers).
Hiring night nannies for newborns
How does the process work? At Maternal Instincts, our night nannies for newborns need to have at least five years of hands-on training and must go through our specialized training courses or be certified in their field.
Here is how the process typically works:
1 – Set a time to chat and discuss your family's needs *click here
2 – Send in your Family Intake form so that we can get to know your needs better
3 – Sign your contract and finalize your schedule
4 – Begin your nanny match! (we'll send bios and you can pick through!)
5 – Hold meetings with your nanny matches and care team
6 – Get excited for a night(s) of sleep
If you think your family could use night nannies for newborns, just pick a time to chat with us at your own convenience right here. We'll walk you through each step. And we'll make it simple and affordable to work with us so that your family is covered for evenings and ends sleep deprivation during the daytime.
New parents can miss out on a lot if they are bickering or on short (sleepy) fuses every day). Night nannies for newborns are a service you need in modern day. Night nannies help you cope with the immense stress and lack of rest that we get as humans each and every day.
Find Cost of a Night Nanny
Try night nannies for newborns even for a short time or you can even give the gift of sleep to a friend with our gift certificates. For especially deserving families, we also offer sliding scale services. Just get in touch to get started. Click here today.