Our Favorite Bedtime Apps for Baby Sleep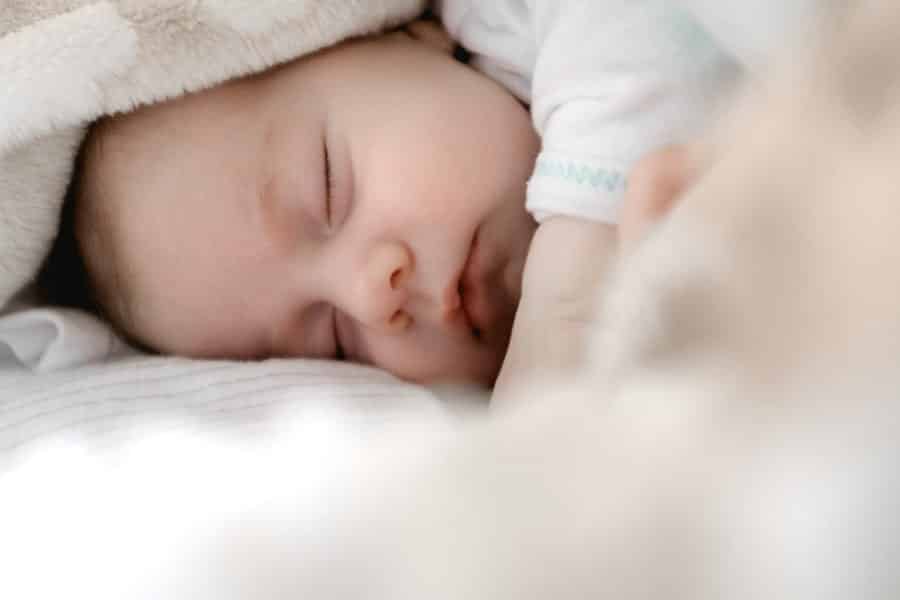 Need a little extra help for getting your little one to fall asleep or stay asleep? There are many natural sleep aids you can try, like having a soothing bath and storytime routine. If you're looking for another natural sleep aid to try, check out our list of favorite bedtime apps to encourage better sleep for your baby.
Lullaby for Babies
Free
The Lullaby for Babies Android app has a 4.5 star rating on Google Play, with over 45,000 reviews by parents! Those positive reviews speak volumes. With this app, you can choose songs or sounds to play for your baby, as well as the duration it should be played (all the way up to 12 hours.) Lullabies are sung by mothers around the world, and can help your baby if she's used to falling asleep to lullabies.
Baby Shusher
$4.99
The Baby Shusher app for iOS uses rhythmic shushing sounds to calm a fussy baby. Parents can even record their own shushes to use instead of the standard noises included. There are timer options you can choose from, and the "sound equalizer" option can automatically adjust the shush volume to your baby's cries.
Lightning Bug Sleep Clock
Free
The Lightning Bug Sleep Clock is a free app for Android that boasts more than 200 white noise sounds. Parents can mix and match different sound loops and samples to create their own mix of soothing noises. Choose from rainstorms, ocean waves, city trains, white noise, and much more. Plus, it has soothing backgrounds and sound visualizations, along with a customizable digital alarm clock.
Daniel Tiger's Day & Night
$2.99
Daniel Tiger's Day & Night is an app put together by PBS Kids that combines storytelling and music. (You might remember Daniel Tiger from Mister Rogers' Neighborhood!) Little ones can follow along with Daniel Tiger as he gets ready for bed by taking a bath, brushing teeth, picking pajamas, and reading a bedtime story. As a bonus, this app has "good morning games" to help kids establish a getting ready routine, too. There are versions available for iOS, Android, and Amazon.
Sleepy Sounds
Free
Not sure if your baby prefers white noise or lullabies? The Sleepy Sounds app has both options, including options to play nature sounds, or your own music on your device. You can play the music or sounds you choose indefinitely, or you can set a timer. The app also displays soothing animations that can be used as a nightlight while your little one falls asleep.
Nighty Night
Free for Android, $2.99 for iOS
Sweet music, soothing narration, and cute animals come together for an interactive bedtime story in Nighty Night. It's a perfect story to integrate into your baby's nighttime sleep routine. Nighty Night has been downloaded for iOS over 4 million times, and over 2 million times for Android. You can tell that parents are happy with Nighty Night: the app on both platforms has a stellar 4.5 star rating.
Get more baby sleep help with Maternal Instincts
Need more baby sleep recommendations and don't want to use an app? We also put together a list of our favorite white noise machines for baby sleep. And if you're looking for further guidance on getting your baby a good night's sleep, contact Maternal Instincts. Our team of night nannies and sleep training experts are ready to help.