White Noise Machines: Which One is Right For Your Baby?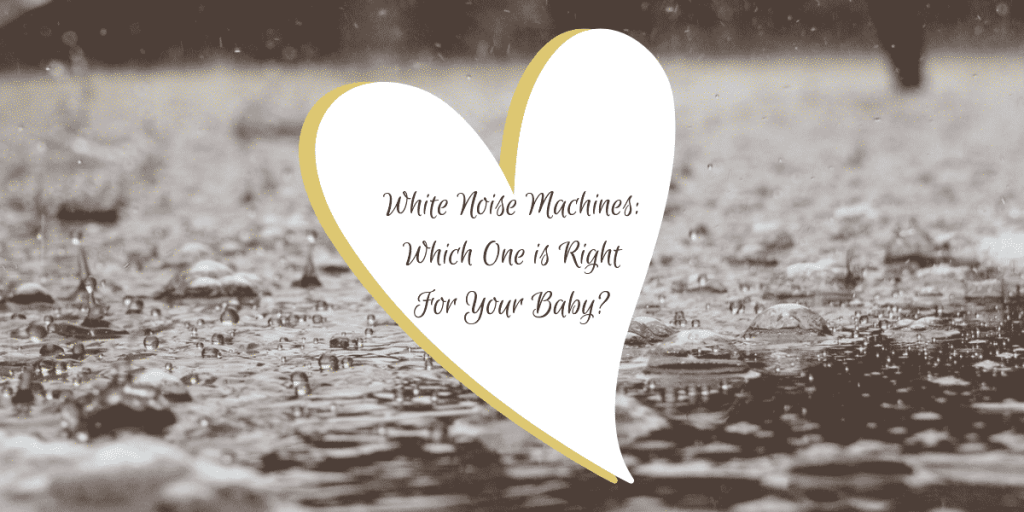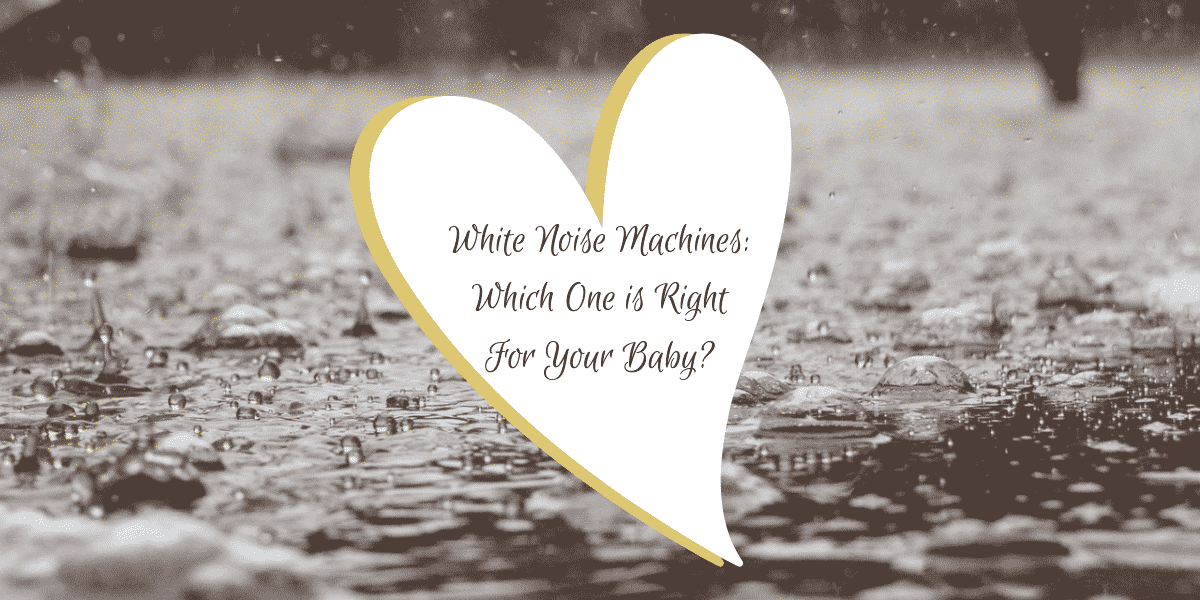 White noise machines can help little ones–and parents–get a good night's sleep. When used safely and properly, a white noise machine can signal bedtime for your baby. Need help choosing a white noise sound machine? We've put together some of our favorites below. Fair warning: you might want to borrow some of these sound machines for yourself or your partner. We won't tell if you do!

A few tips with using a sound machine:

Make sure the sound is non-fluctuating through the night sleep.
Make sure the sound machine has no timer.
Make sure your machine is not emitting blue or green light. If it is, cover the light with black tape.
HoMedics SoundSpa Sleep Sound Machine
This white noise machine from HoMedics is a great basic sound machine at $19.49 on Amazon. It has a variety of sounds to choose from, in addition to white noise: rain, thunder, ocean sounds, bubbling brook, and summer night. It has a physical volume knob for adjustable control, and an auto timer that you can set for 15, 30, or 60 minutes (we recommend just keeping it on, though). Once you switch to nighttime sleep you will allow the noise to be continued until the night is over. The sound machine is also compact and portable. You can use AA batteries to power it on the go, or plug it into a wall outlet in your baby's nursery.

Marpac Hushh White Noise Sound Machine
If you and baby travel a lot, or you find that you need a white noise machine most often in the car, try the Marpac Hushh. You can lull your baby to sleep with bright white noise, deep white noise, or gentle surf sounds. At $29.70 on Amazon, its main asset is its portability. A baby-safe clip allows the Hushh to attach to strollers or car seats. And a child lock lets you set noise and volume and leave it alone; little hands can't alter it or turn the machine off. At almost 4 ounces and 3.5 inches in diameter, Hushh is a handy portable sound machine that can be brought anywhere.

Cloud b Frankie the Fox White Noise Sound Machine
We can't resist a cute and functional white noise machine like this plush fox from Cloud b. Frankie the Fox might look like a cuddly companion, but it doubles as a helpful white noise machine. This sound machine plays 8 different sounds and lullabies, and can be set to turn off after 23 or 45 minutes. One of the best things about Frankie the Fox is that the sound box is removable so you can put it in the washing machine. If your baby prefers a different cuddly animal, there's also Bubbly Bunny or Sleep Sheep. All 3 sound machines range from $30 to $33 on Amazon.
Echo Dot Smart Speaker
Don't forget that a smart speaker like the Echo Dot can work as a white noise machine! A smart speaker is often used to stream music, read the news aloud, set alarms, or answer questions. But it can also be used to stream white noise on loops if necessary, or your baby's favorite lullabies before bedtime. Voice control can be useful if you have your hands full and can't get to any buttons or dials. As a bonus, Amazon Music has countless playlists of different sleep sounds: white noise, rain, ocean waves, and more.

—

When trying a white noise machine for the first time, don't be discouraged if your baby doesn't respond to it. Not all sleep sounds work the same, because all babies are different! Try different sounds for different lengths of time, and be sure to play the sound as quietly as possible to protect your baby's ears. If you need more advice on soothing sleep techniques for your baby, give us a call today.