Transitioning Your Baby Out of a Crib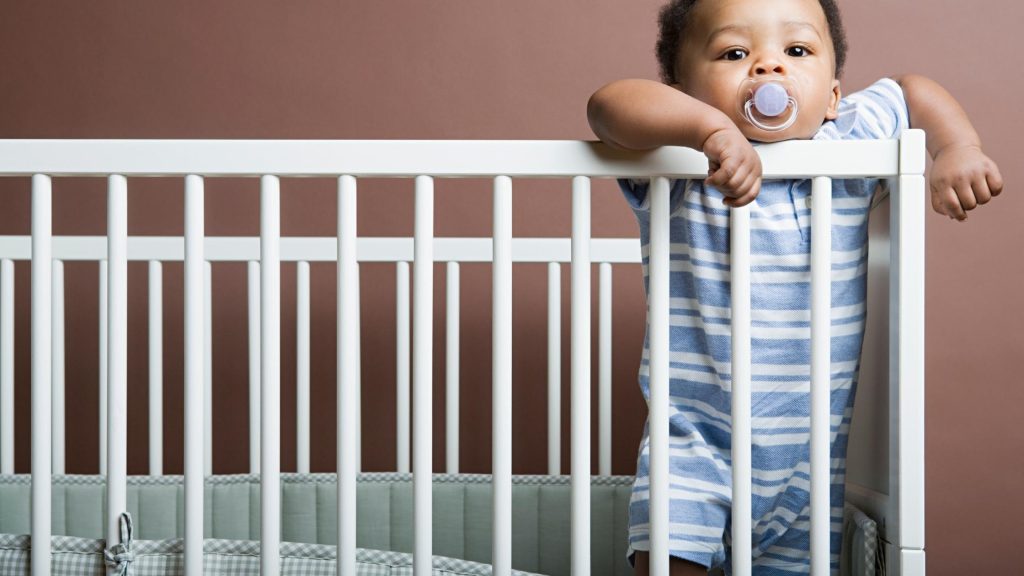 Your child's first five years of life are full of different milestones. Another one of these milestones is moving from a crib to a bed. There is no set time associated with this move, so you have to follow your toddler's lead. However, once you are ready to transition your child out of a crib, here are three tips for making the transition as smooth and seamless as possible.
Three Tips for transitioning your baby out of a crib
Don't rush the process. First, it's important not to rush the process. If your toddler seems content with the crib, then there is no need for them to transition to a regular bed. You can wait until your child shows signs, such as trying to climb out of the crib or needing to go to the bathroom independently at night.
Make sure your space is child-proofed. For this transition, it's important to make sure that your child's immediate environment is safe. It may take some time for your toddler to adjust to the newfound freedom so they may get out of bed at night. You should secure furniture to the wall, cover outlets, and make sure there are no wires or cords they can trip over.
Stick to the old routine. Finally, you should also stick to the old routine you have. Transitioning from a crib to a bed may not seem like a big deal to you, but it can be to a child. For this reason, making the transition as complication-free as possible is ideal. If you continue your typical routine, your child will accept the transition easily and feel more secure.
Transitioning from a crib to a bed is a special milestone in your child's life, but it does not come with a developmental milestone. If your child hasn't attempted to crawl out of the crib, there is no need to transition them early. However, once your child is ready to transition from a crib to a bed, it's important to take your time with the process, make sure your space is child-proof, and stick to the old routine.