Preemies- Bringing home your baby!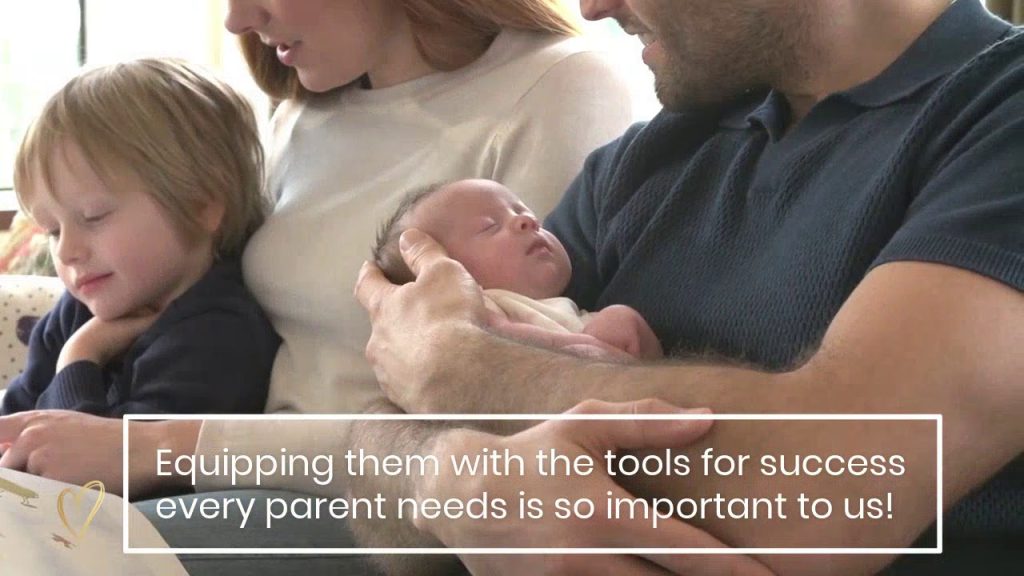 Giving birth to a baby born premature can bring on many strong emotions for new parents. This doesn't have to be a hard transition home though!
With the help of a knowledgeable, trustworthy team you can feel confident and empowered in caring for your tiny precious one.