Baby Sleep Support Groups at Maternal Instincts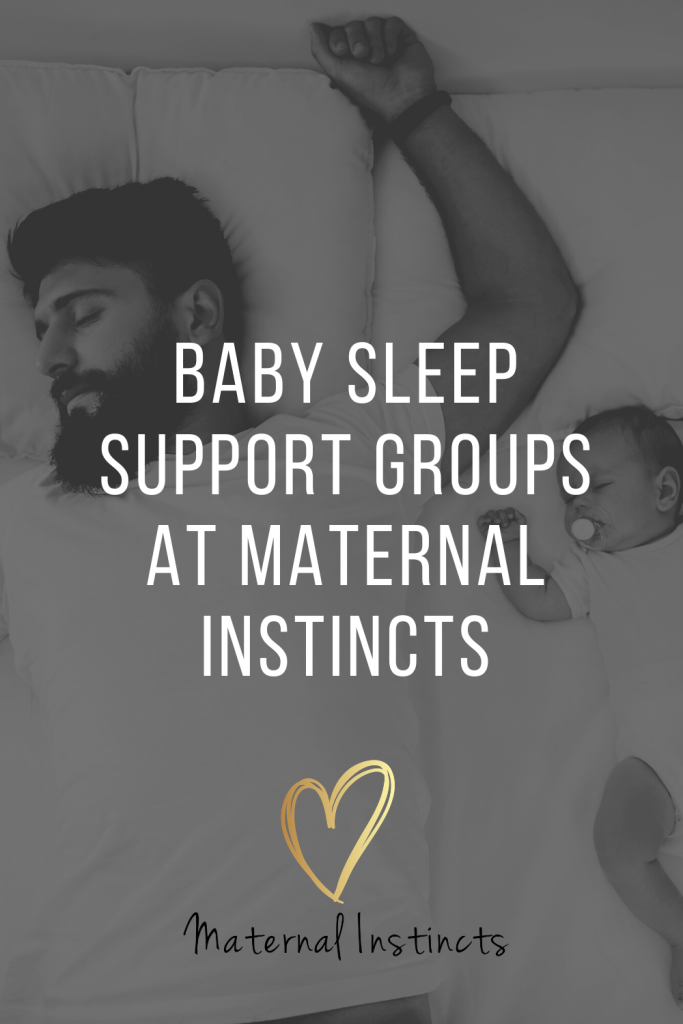 Sleep Groups!!
We currently offer two sleep groups for: expecting parents and parents of up to six month old babies, and a separate class for the older babes over six months.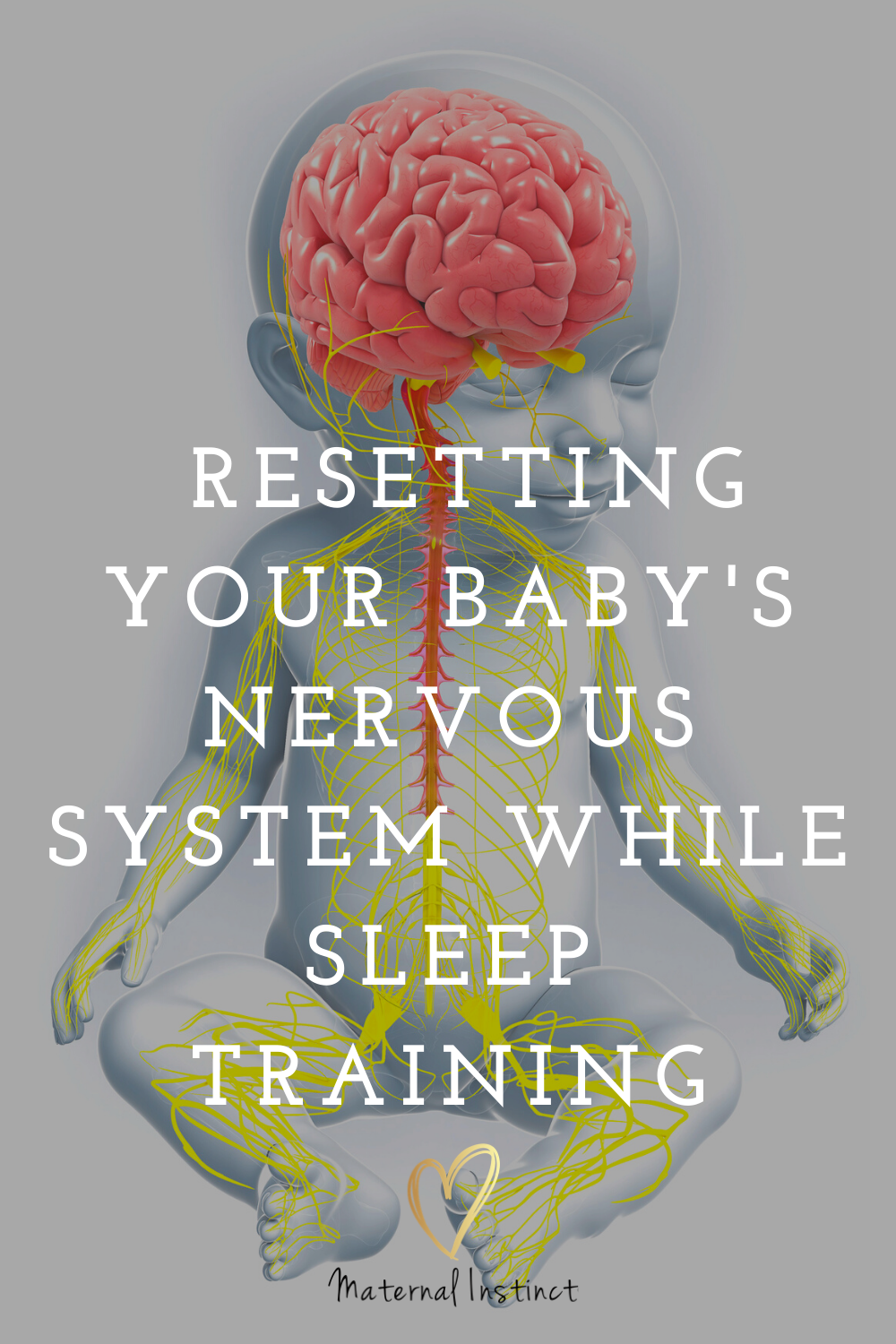 Anyone is welcome to join.
Come on in mama's, papa's and caregivers. We ask for a $10 donation which goes to a local family in need. If you are able to bring a friend, you are welcome to donate $5 each. We handpick the family. Many are widowed with young children, dealing with a challenging illness, or have experienced a recent crisis. Thank you for your support.
What You'll Learn:
– Setting up your nursery
– Creating routines and schedules
– Nutrition for babies over six months based on weight
– How to deal with growth spurts and regressions
– How to swaddle and double swaddle
– Development milestones under 6 months
– How to set up for long stretches of sleep and troubleshoot
What You'll Get:
– Access to owner, newborn sleep expert, dietitian and author Rachelle Gershkovich
– Answers to your questions and tools to try at home right away
– Information on overnight care and our services
– Camaraderie and support!