Add it to the List! Milestone Pediatric Therapy Services is a Top Spot for Parents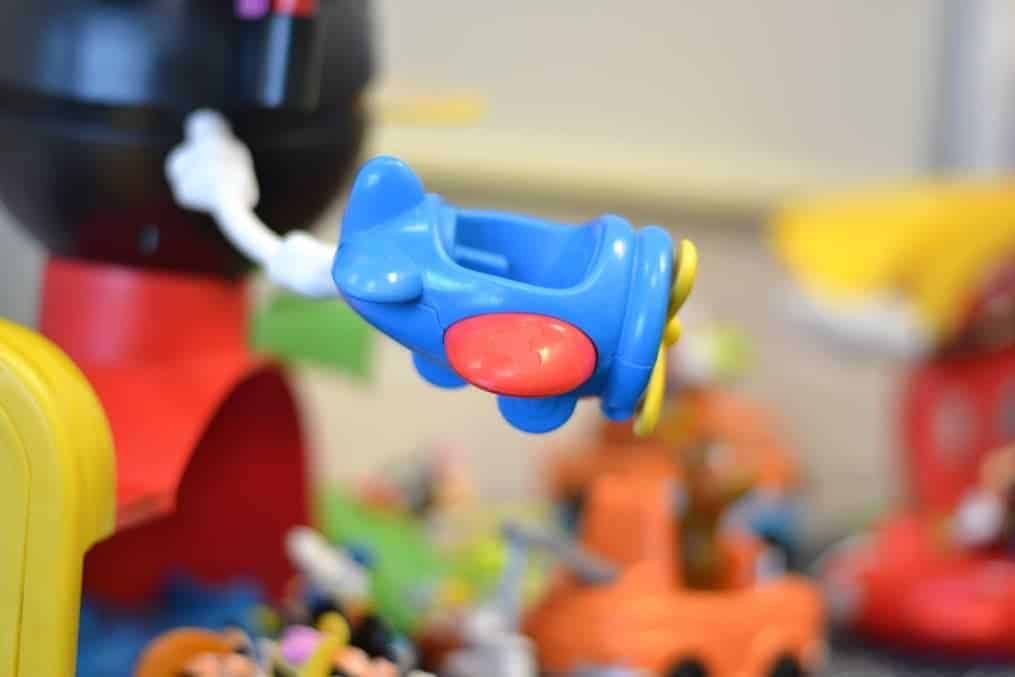 Dear Readers,
We recently had a chance to tour Milestone Pediatric Therapy Services and we just couldn't believe our eyes when we walked through.
We are grateful to be connected with Terra Scott, MSPT, who is the president and owner of the collective practice. Terra is an early intervention specialist and have put together developmental milestone checklists to go through the various ways that babies and children develop in their first years.
---
Inside Milestone Pediatric Therapy Services, there is a groups of talented experts for physical therapy, occupational therapy, speech pathology, early intervention, and now, parent support groups for developmental milestone observation, expert advice and play. Just take a look at this family-focused, child and baby friendly, safe, fun and bright space!
Photo Credit: Kimberly Johnson, Faceted Media, LLC
Learn more on their website and join us (and our own Baby Sleep and Nutrition Expert and Author, Rachelle Gershkovich) on Friday, November 17th from 11:00am – 12:30pm at 6970 S Holly Cir #200, Centennial, CO 80112 to get support from other moms, ask questions and enjoy some adult conversation while your babies interact and play.
For more information and to save your spot, please click here. You can also call Milestone at 720-287-4185 and ask for Terra! See you next week fams!