Toys You Should Get Your Toddler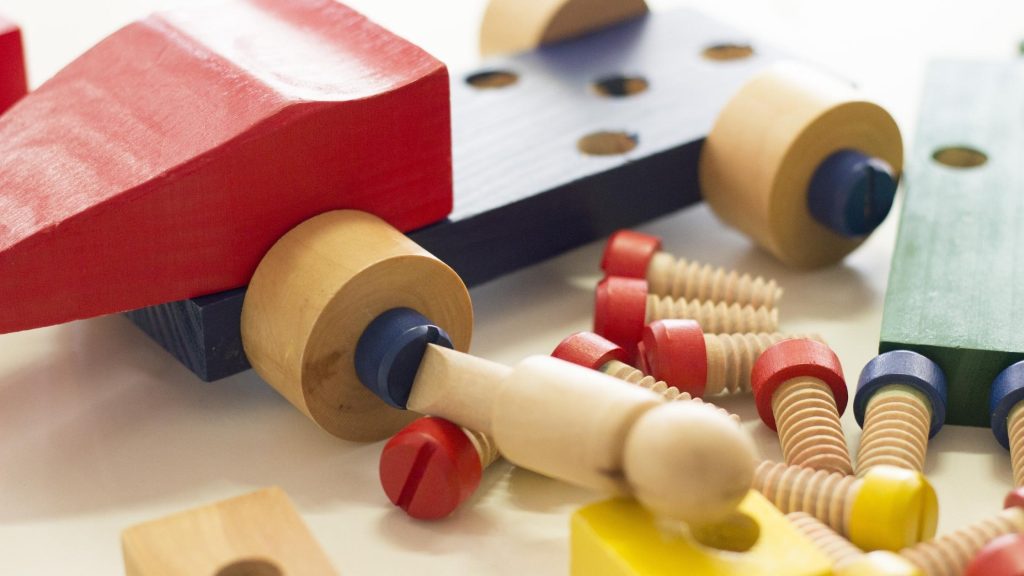 Play is integral to your child's growth, and not all toys are created equally. Toys can be divided into two categories. There are short-term toys and long-term toys. Short-term toys tend to have batteries, light up, or make noise. These toys are entertaining, but they do not last for a very long time. Long-term toys allow the child to be more creative and play with them however they see fit.
Here are four long-term toys you should get your toddler.
FOUR Toys you should get your toddler
Wooden blocks. First, one of the most versatile toys you can buy your toddler is wooden blocks. Wooden blocks are great because they are simple and can grow very easily with your child.
Kitchen playset. Most children are very curious about cooking because they see their parents do it all the time. To ease that curiosity, a kitchen set is another great toy for toddlers. A kitchen set allows toddlers to explore and create independently while using their imagination.
Baby dolls. If you want to teach your child compassion and gentleness, investing in a baby doll is a great way to do it. Baby dolls used to be considered girl toys, but studies have shown that these toys are great for both genders, and boys who play with baby dolls grow up to be compassionate and nurturing fathers.
Alphabet and numbers toys. Finally, every toddler should have a set of letters and numbers. Alphabets and numbers toys are great for toddlers because it allows them to practice their language and arithmetic skills in an interactive way.
Children learn the best through play, but not all toys are created equal. Toys that encourage your child to use their imagination and interact with them are more rewarding than toys that do not. When it comes to filling your child's toybox, you want to have toys that encourage a child to think and engage with their environment rather than toys that do not. These four toys are great staples for any child's toybox.