What Should I Look for in a Nanny?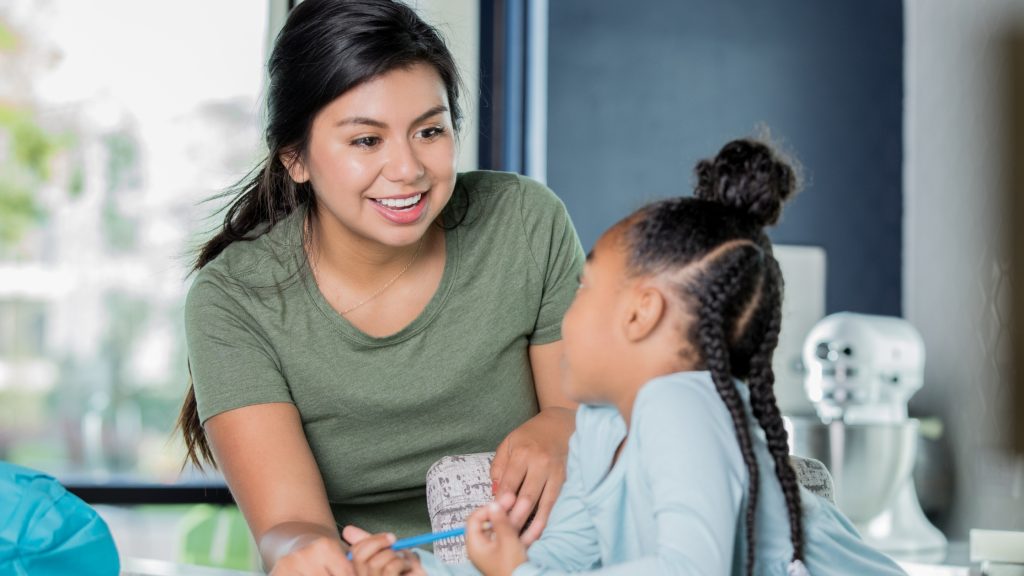 For busy families, a nanny can be a great asset to the family. A nanny will spend quality time with the most important people in your life, so it is important to select someone that you trust and that will have a positive impact.
Of course, nannies can vary in personality, and some nannies will connect with your family better than others, but there are still some basic attributes that all nannies should possess.
What should I look for in a nanny?
First and foremost, a nanny should have a love for children. This seems silly to state, but no amount of education and experience in the world is worth more than a genuine love of children. If someone is going to spend all day with your child, then it's important to make sure that they actually like children.
Your nanny should also be punctual. Especially if your nanny is in charge of taking your child to and from events, it's important to make sure that they can arrive on time. Punctuality and time management skills are required to make sure that each day runs smoothly.
Finally, your nanny should also be patient and flexible. Caring for children can be a challenge, and being patient and flexible is crucial. If a person is quick to lose their temper or become overwhelmed, being a nanny may not be the best position for them. Also, because nannying isn't always a standard 9-to-5 schedule, flexibility is a must. Not every day will look the same, so this is a position where adjusting daily is expected.
Adding a nanny to your family is a big decision that shouldn't be taken lightly. Some of the most important qualities that you should look for in a nanny are a love of children, punctuality, patience, and flexibility. However, this is not an exhaustive list. Your nanny should also be trustworthy, good at communication, and proactive.