The First Six Months – An Educational Series (What to Expect if Your Baby is Two Months Old)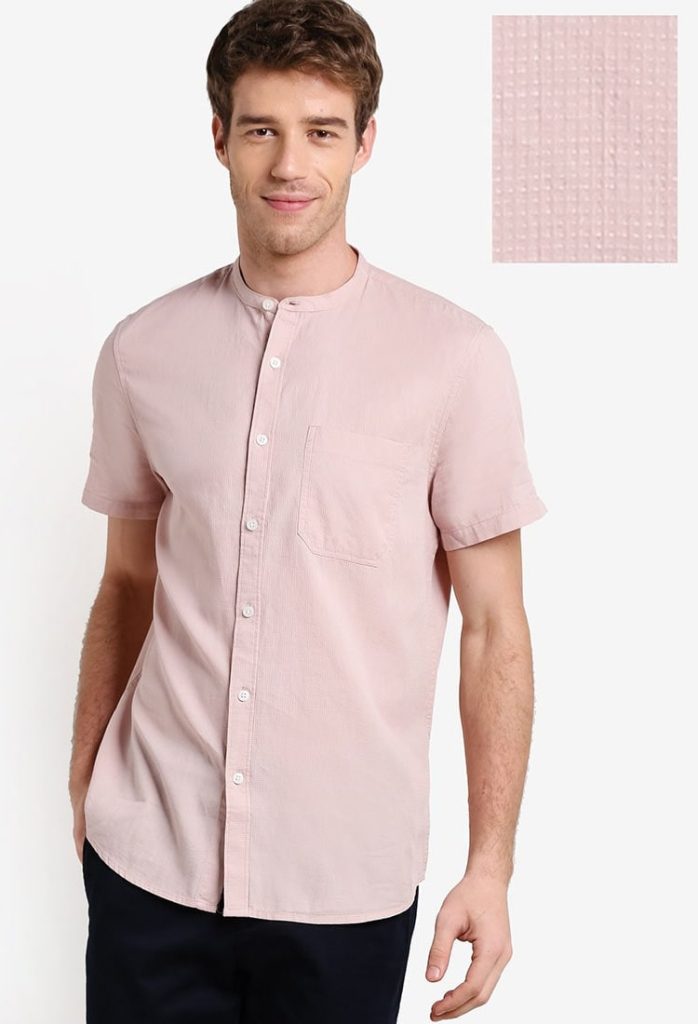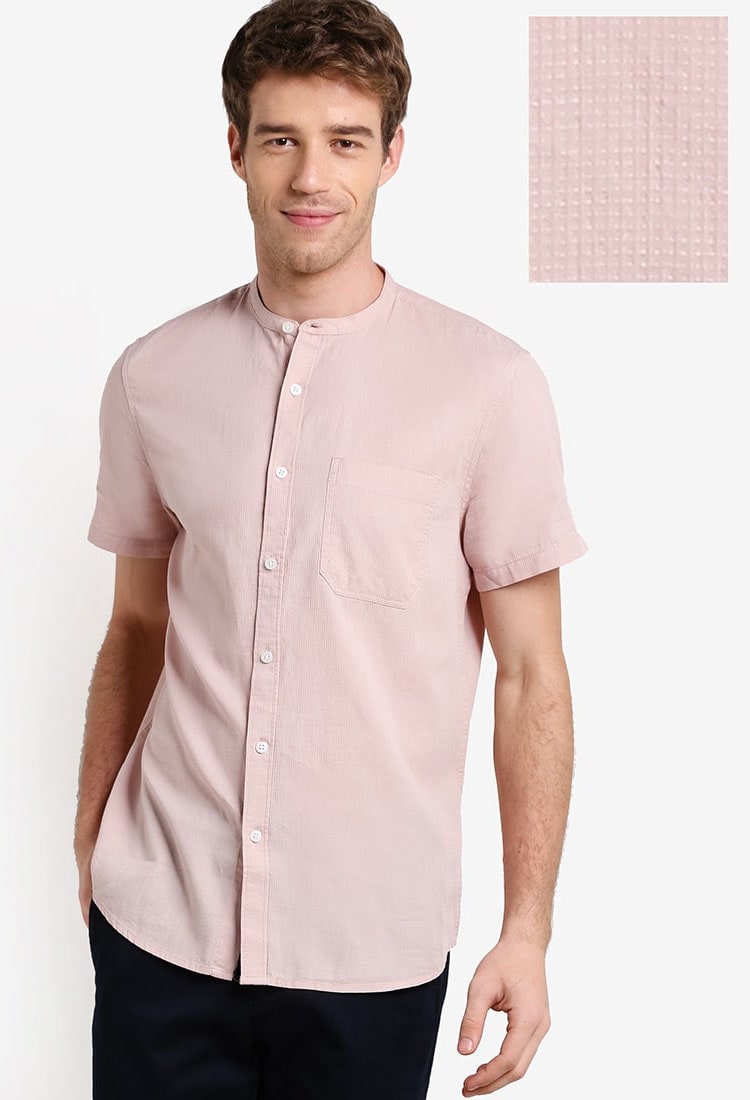 Two Months Old | Your Baby's Second Month | Part Two of Six
Welcome to the second month of new parenthood. By now, you are probably getting the hang of most things. Yet, as with so many things in general, once you finally get the hang of something, it changes. Okay, so now onto the next challenge right? You may never feel like an "expert" at parenting as good as you feel about many of your accomplishments, so please know that calling in for help at this stage is perfectly normal (and may help you get through the next phases even easier!).
Also, it's really good to start establishing a childcare company or nanny relationship now. Even though you might be at the point where you can't even fathom leaving your child with someone, the more comfortable they are with it, the better, and the more you can reduce separation anxiety later. A postpartum doula can help with sleeping tips, nutrition, daily household tasks, and an ear to listen and ask questions. Just sayin… Now on to our second month advice.
Getting Used to Routines (Routine??? What Routine???)
The first month is a blur and the minutes, seconds, day of the week, hour, what shirt you're wearing, etc. all become minor details. The second month though, your little one is much more adjusted and familiar with his or her surroundings, sights and smells. While your daily and nightly schedule may still be a bit erratic, creating morning and evening routines (ever so slightly) can do wonders for long stretches of sleep later.
So, how do you go about this? It's different for every family, but we've listed some below. The main thing is to try to stick to it generally so that your baby can start to recognize certain activities with sleep and certain activities with being awake.
Here are some ideas for evening routines:
Dimmer lights and slowly darken, set lighting mood to begin

Some moms use essential oils like lavender in a diffuser or spray

Evening baths (or, you can do morning baths and make that your am routine)

Light massage or tapping over body

Rocking

Reading

Singing a bedtime song (that is different from your morning songs)

Holding your baby and practicing deep breathing while lightly placing your hand on the crown of their head with their head close to your heart (to feel the rhythm)
Need some ideas for morning time? Your baby may already be up (and if he or she is having sleep issues, contact us for an individual evaluation. We can ask questions such as feeding times, tummy times, weight and more to find out what to do to soothe your unique little human (because just like adults, they are allll different.)
Some morning routine ideas:
Raise the lights slowly up if you have a dimmer or strategically start turning on lights so not "shocking" but gentle

Leave the sleep space and wake up at the same time (ish) every day, even if they are sleeping (yes, we recommend waking a sleeping baby for food and to help with healthy associations to day and night separately. )

Sing a cheerful, but not overly stimulating song

Keep pets away during this sensitive time

AM feedings & diaper changes

Rocking in the morning

Morning conversations

Lemon or citrus essential oils in a diffuser (lightly or in a room the smell can lightly drift as your baby is still very sensitive to everything right now).
You might be wondering about conversations with your baby. Yes, talk to your baby. Ask them logical questions even if they can't answer. "What did you dream about baby?" Tell them about your dream. Starting question and answer conversations even when young, leaves an impression and starts healthy socialization skills.
Health & Wellness for You and Baby at Two Months Old
By now, your baby is likely ready for daily tummy time (this is ideal to do right on your chest, engage in conversation and noises to encourage your little one to look up at you). And, your baby has probably found his or her toes or other body parts. Your baby is starting to explore their motor skills and space around them. And, they are developing tiny, delicate muscles such as the ones needed to lift their heads.
At two months, your baby is also more alert during the day and you may notice them starting to show their circadian rhythms, getting sleepier at night and taking a longer daytime nap. In order to try to switch a super long daytime nap to a long stretch of nighttime sleep, it is at this point that you can try to implement the beginnings of Baby Created Sleep©, trying to save daytime for activity, food intake and stimulation (as well as your am/pm routines) so that your baby is sleepy at night and full enough to sleep for hours at a time (#goals). This is done in "baby steps" so even keeping your eyes closed during night time feeds and deep breathing instead of scrolling your phone will help tap into their social behavior nervous system and teach your baby the difference between day and night.
Development & Cool Stuff
Being a parent isn't all scary, gross, challenging and complicated. Actually, when you just listen to your gut most of the time, you're probably right all the time.Your maternal instincts are always your best bet (and our team at Maternal Instincts is here for you when you run out of steam or just need a break). Okay, the fun stuff at month two? Your baby is starting to recognize faces and make noises! She or he may even smile and pay attention to noises and activity they are not initiating themselves.
It is such a wonder if start to see your baby's personality come into shape. Enjoy this time and nurture it with all you have. Talk back to the babbles and help your baby by supporting and encouraging small movements such as head lifts and deliberate moves. Also… your baby may start to get bored at some activities for a prolonged time. Yes, you'll have to "up your game" to increase their activities and attention span with things. Play with textures, go outside, sing songs and try different rooms and spaces. Play different genres of music. Talk in funny voices. Read books. Read poems. Explore your little world through their eyes.
Getting ready for month three
Follow us on our journey as we head into the third month.
About Us
Maternal Instincts is a concierge agency specializing in certified and educated nanny placement for both postpartum doula positions and overnight nannies. We also offer sleep training and help through sleep regressions with older babies. Having an overnight nanny help you a few nights a week or for the first few months can be a godsend for working parents, single parents, stressed parents, healthy parents who value sleep, parents of colicky babies, parents who need a break, parents who…. (you get the idea!).
Contact us for more information or check out our blog or resources below. We look forward to hearing from you. Our number is (720) 401-7540 and we take calls 24/7 though we may need to call you back the next day during business hours.
Recommended Reading & Support Tips
Creating Sweet Dreams by Rachelle Gershkovich
Online Sleep Support Group facilitated by Maternal Instincts
Schedule a Nanny or Get Info from Us easily schedule a 15-minute info call, or request to book a nanny/doula or an expert sleep consultation
Check out more resources this is a page we put together of our favorite books and local parent industry experts from massage, chiropractor, photographer, etc.
Sign up for Our Newsletter we offer a periodic newsletter with our current articles and specials. Sign up to stay in the loop!
[maxbutton id="1″ url="https://hirefrederick.com/maternal-instincts-denver" text="15-MIN INFO CALL" ]